India central to Netflix's ambitions in Asia as company ramps up original productions
Updated : November 08, 2018 12:52:13 IST
The plan, announced at Netflix's content showcase event in Singapore, comes after the US firm reported bumper quarterly earnings last month, driven by gains in international subscribers.
In Asia, led by India, Netflix has won fans among a young, tech-savvy middle class, helped by a roster that includes top-grossing movie franchise Baahubali.
Netflix recently launched a blockbuster Mumbai-based crime thriller in India, but has also been sued over comments about a former prime minister and is facing an uncertain future with two of its hit shows whose actors have been accused of - and denied - sexual misconduct.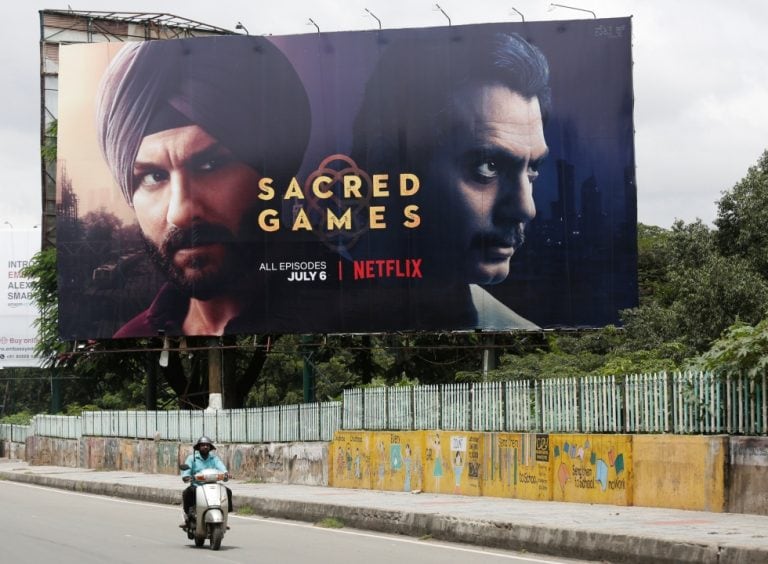 Published : November 08, 2018 10:47 AM IST