Indian mobile gaming company Nazara Technologies has said that its decision to invest $20 million across 20 gaming start-ups in India, Africa and the Middle East will have no restrictions either in ticket-size per investment or in specific game segments that the company may be interested in.
Speaking exclusively to CNBC-TV18, Nazara chief executive officer, Manish Agarwal said the investment was aimed at enhancing his company's expansion, and reach out to start-ups across the region.
'Product is Key'
"There are companies that have great ideas but haven't found the right market-fit, and are in need of risk capital," said Manish, in an exclusive chat with CNBC-TV18 on the sidelines of the Indian Game Developer Conference in Hyderabad.
"Our promise to these founders is simple — focus on your product, find your sweet spots, grow them, and do not waste your time in going out to raise funds. So, the question isn't about (whether we are investing) $600,000 or $5 million. It's about what the opportunity size is, what kind of growth you as a company can demonstrate."'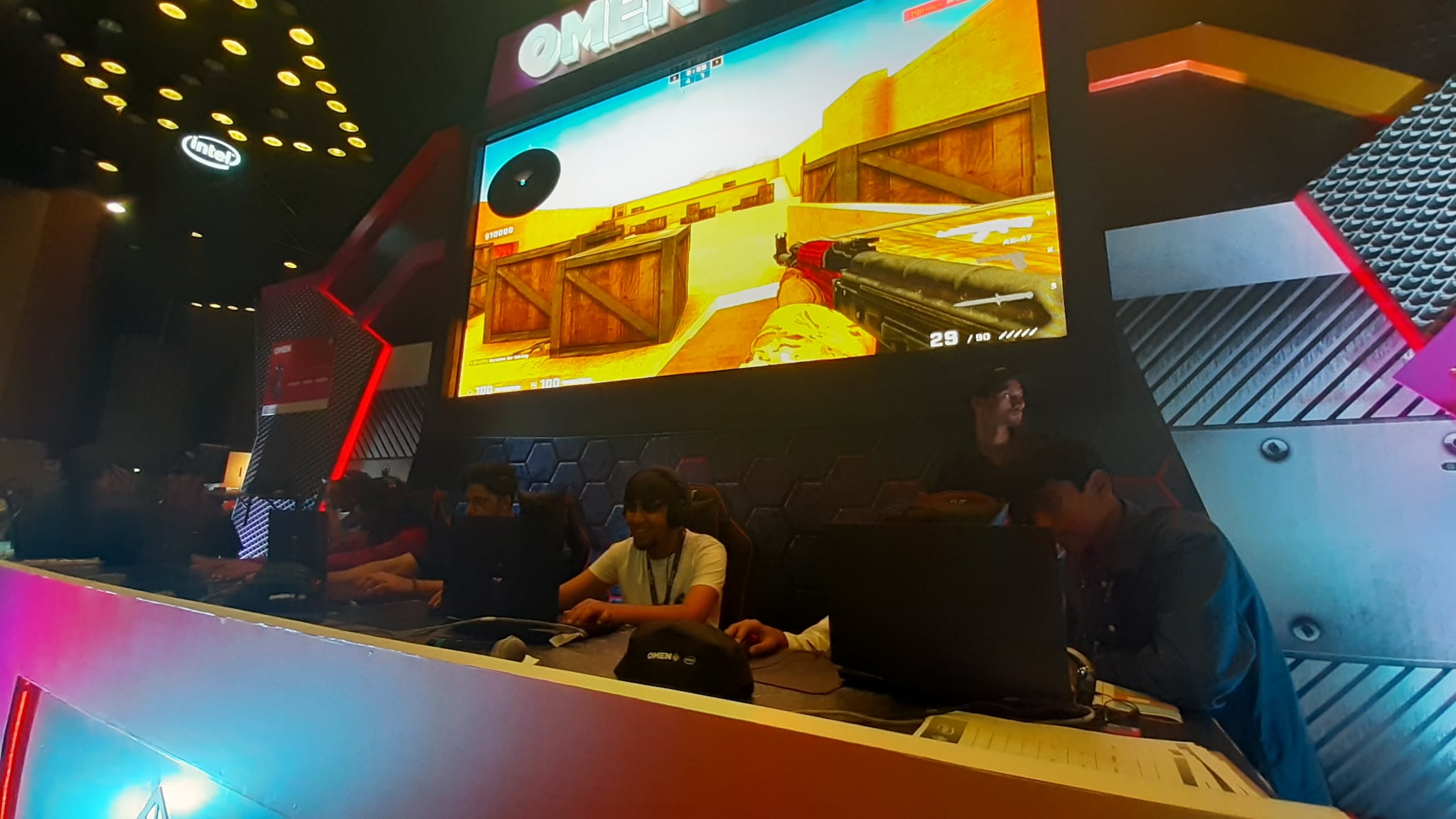 A case in point is Nazara-funded game-developer Halaplay, where the company has already invested $5 million and is contemplating an additional investment of $4 million.
"Ticket size is not an issue," said Manish, adding that the company is also open to funding developers of games across segments like E-sports, Virtual Reality, Skill Games and Freemium, where it already has made investments: "We will continue to increase our outreach in all of these segments." At present, Nazara has a geographical footprint in 64 countries across Africa, the Middle East and South Asia. The company has already invested a total of $50 million in 13 gaming start-ups over the course of the last two years.
'Skill Games Could Hold The Edge'
While the Indian start-up ecosystem is spoiled for choice while picking segments to work with, Nazara believes the most promise could lie in the 'Skill Games For Real Money' segment. "I believe that this segment is completely for Indian startups to make their own because they have mastered the business model," said Manish, "The market penetration of this segment is still 60-70 million, which is an underserved market because you have 450 million people playing games on smartphones."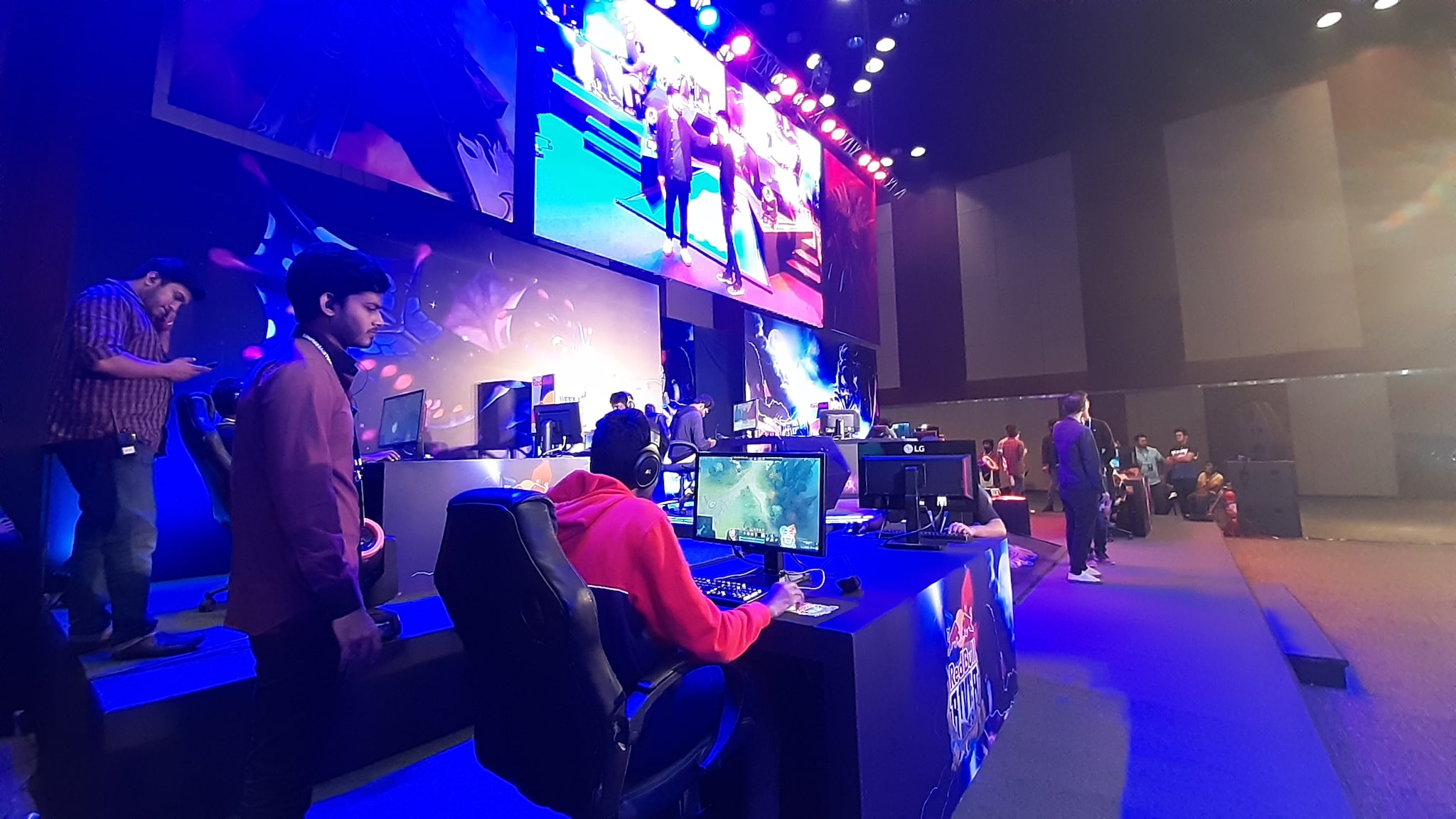 Gaming
Given that market estimates peg a 55 percent contribution from the 'Skill Games For Real Money' segment to the overall Indian market for mobile games, valued at nearly Rs 8,000 crore, Nazara believes that the opportunity in the segment is for all to see.
'Indian Gaming Market Nine Years Behind China'
With the launch of cloud gaming platforms like Google Stadia, there have been concerns that India's mobile and broadband infrastructure will not be able to live up to the demand for bandwidth from these platforms.
"Having been in gaming for more than years, I have seen that infrastructure has improved every year," said Manish, "I have created games that require 512 KBPS speed, while 45 MBPS is the norm today. In two or three more years, more problems will be solved. So, we shouldn't worry about the infrastructure."
Another problem facing the Indian gaming market is that of getting gamers to pay for games. "In that aspect, we are ten years behind China. If technology shortens the cycle, it would take five to seven years for the market here to match up," said Manish, "A factor that people often miss out on is the difference in per-capita income. Our income is still one-third of China's. Gaming is a discretionary spend, which will require a gamer to be willing to dedicate a share of his wallet, which will, in turn, require comfort in earning and some security. Getting infrastructure to improve, and enhancing per-capita income will take between five and seven years."