If Elon Musk has his way, planet Mars will house 10 lakh people by 2050
Updated : January 20, 2020 06:29 AM IST
Musk said the rocket would carry many megatons of cargo per year to the Red Planet to prepare Mars for a human presence by mid-century.
The orbital Starship prototype, designed "SN1" is currently under construction at SpaceX's Texas facility.
In September last year, SpaceX requested NASA to provide it with potential landing sites on the Red Planet.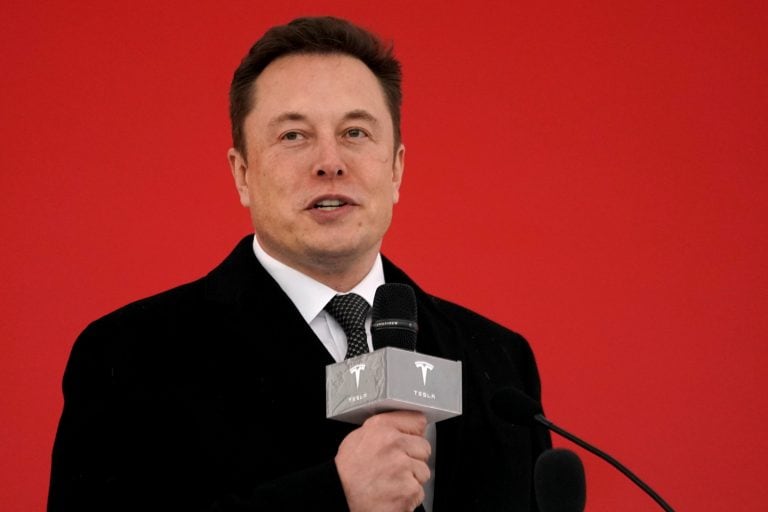 Published : January 18, 2020 03:10 PM IST