Hacks and facts: 10 things you didn't know about data privacy
Updated : January 29, 2019 08:03 AM IST
On Monday, countries around the world marked Data Privacy Day, also known as Data Protection Day - an initiative to raise awareness of internet safety issues.
A survey of tech professionals by security key maker Yubico suggested experts might not live up to safety standards. It found almost 70 percent of respondents shared passwords with colleagues.
Data breaches carried out by hackers are expected to go up 22 percent annually, exposing some 146 billion records,including personal information such as name, address and credit card numbers by 2023.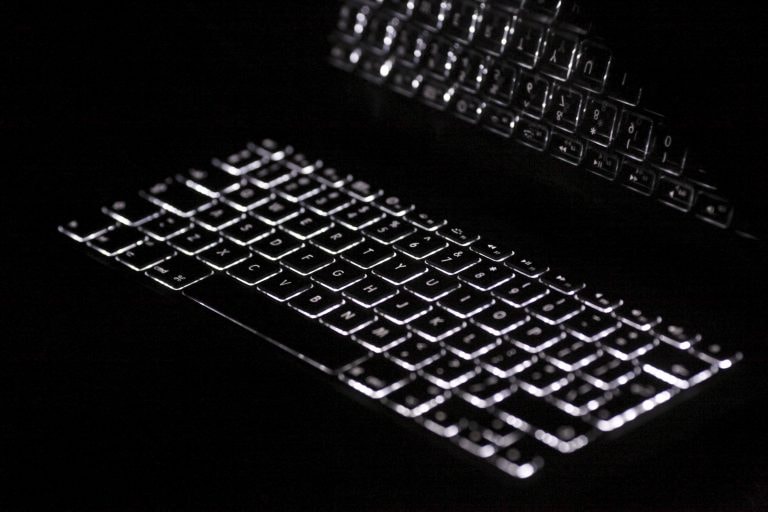 Published : January 29, 2019 08:03 AM IST