Govt panel may ask Facebook, Google to store personal data of Indians in India, says report
Updated : June 18, 2018 10:27 AM IST
Majority of panel members supported the decision to store data of Indians within the country.
Some members stood for free flow of data in order to maintain the advantage of country's IT industry.
The committee is expected to conduct its final meeting on Monday and submit its report before the end of June.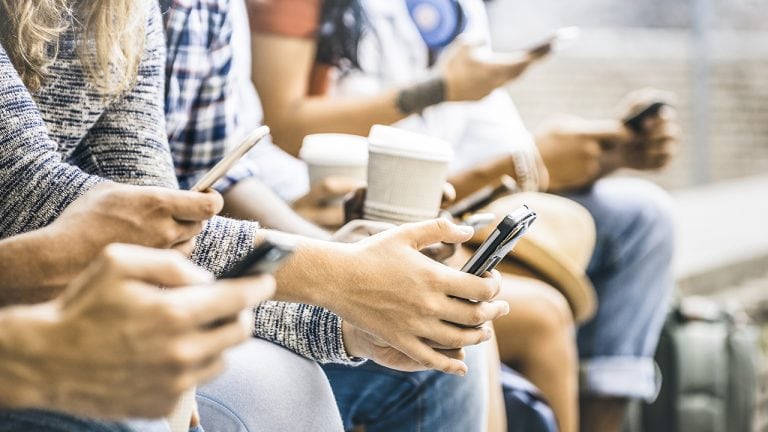 Published : June 18, 2018 10:20 AM IST