Google Maps reunites father with daughter after 4 months
Updated : August 18, 2019 02:09 PM IST
The girl had taken an e-rickshaw near the Kirti Nagar furniture market in Holi on March 21, according to the police.
When the minor did not get down at the metro station, the e-rickshaw driver asked her where she wanted to go, but she did not give any reply, after which he took her to the Kirti Nagar police station.
During an initial inquiry, the girl could not remember her house and just said she was from "Khurja" village and her father's name was Jeetan, an official said.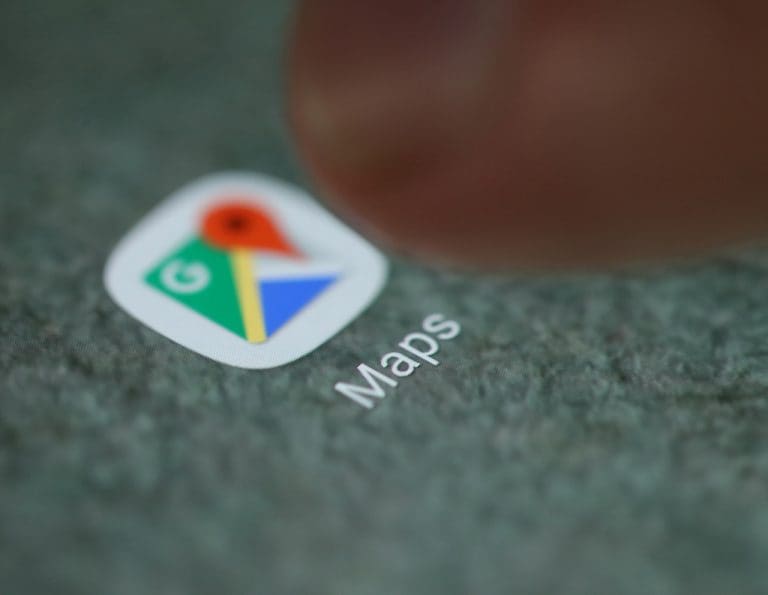 Published : August 18, 2019 02:09 PM IST