Google employees demand more oversight of China search engine plan
Updated : August 17, 2018 10:57 AM IST
Hoping to gain approval from the Chinese government to provide a mobile search service, the company plans to block some websites and search terms, Reuters reported this month, citing sources familiar with the matter.
Disclosure of the secretive effort has disturbed some Google employees and human rights advocacy organizations.
They are concerned that by agreeing to censorship demands, Google would validate China's prohibitions on free expression and violate the "don't be evil" clause in the company's code of conduct.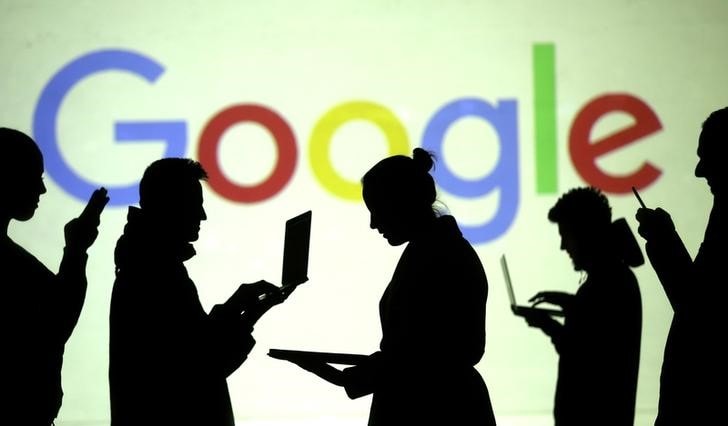 Published : August 17, 2018 02:30 AM IST