Oct 12, 2018 09:19 PM IST |
Economy
Global internet shutdown may occur in the next 48 hours: Here's what you should know
The maintenance work involves a change in the cryptographic key which can help in protecting the DNS.
However, the internet shutdown is unlikely to make a significant impact.
Internet will be available but there are chances that it will difficult for one to access a few websites or making transactions in the shutdown period.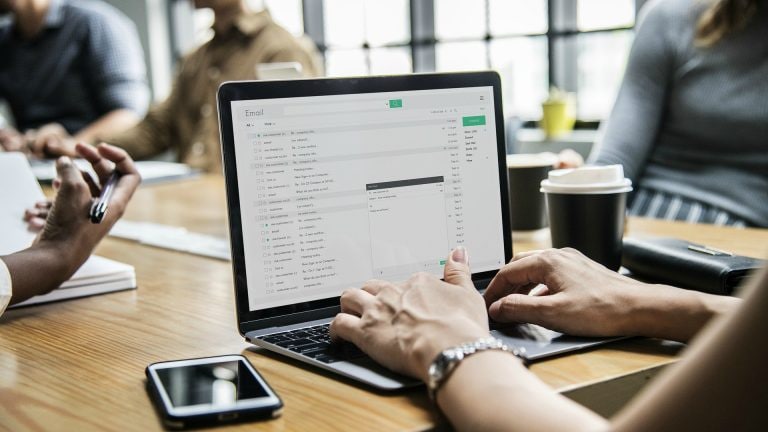 Published Date: Oct 12th, 2018 04:06 PM |
Updated Date: Oct 12, 2018 09:19 PM IST