FedEx, UPS under threat from Amazon as ecommerce giant delivers 50% of its packages on its own
Updated : December 14, 2019 01:23 PM IST
Jeff Bezos-led company still relies on third-party couriers for last-mile deliveries in rural regions.
Amazon Logistics now ships more than 2.5 billion packages a year in the US, while FedEx ships 3 billion and UPS delivers 4.7 billion.
Amazon has a few dozen planes flying several hundred flights per week while UPS and FedEx have hundreds of planes flying thousands of flights.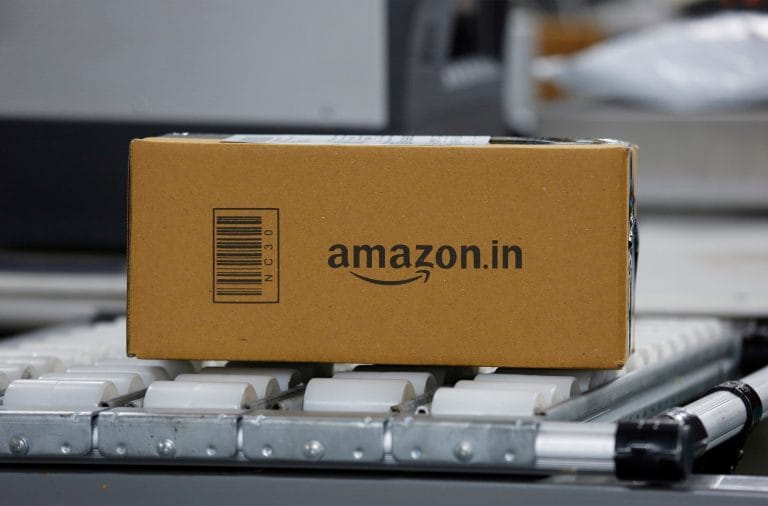 Published : December 14, 2019 01:23 PM IST