Facing criticism over temporary workforce, Google to hire 3,800 full-time workers, including India
Updated : December 20, 2019 02:55 PM IST
In 2018, Google announced a pilot programme to enhance customer and user support by bringing some of these jobs in-house, so the work is undertaken by employees.
Agents at Google Operations Centres would receive industry-leading wages and benefits, including three weeks of paid vacation, up to 22 weeks of paid parental leave and comprehensive health care.
The Google Operations Centre provides user and customer support to Google's customers and users around the world.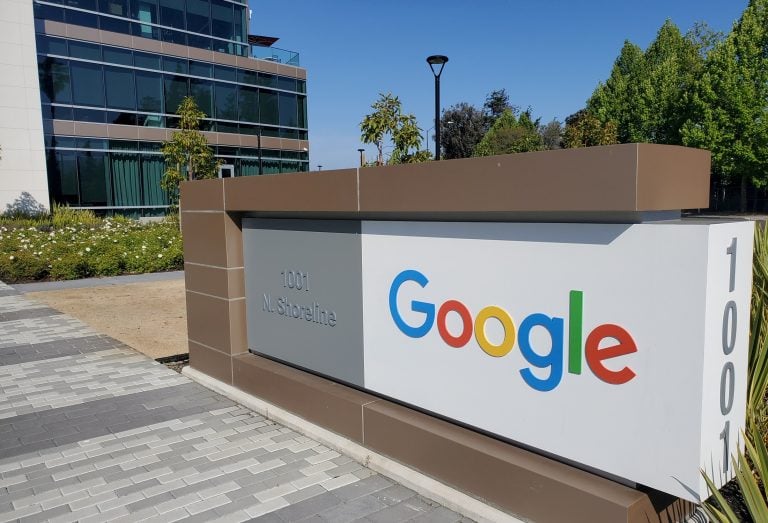 Published : December 20, 2019 02:55 PM IST