Facebook's Libra is not really a cryptocurrency and it faces huge hurdles, including in India. Here's why
Updated : June 21, 2019 06:50 AM IST
Libra Coin will be a global currency backed by a basket of bank deposits and treasuries from high-quality central banks.
Calibra wallet, where you can hold the Libra coins, will be integrated across WhatsApp, Facebook, Messenger and Instagram.
Libra coin is unlikely to be available to Indian residents due to uncertain regulations on cryptocurrencies.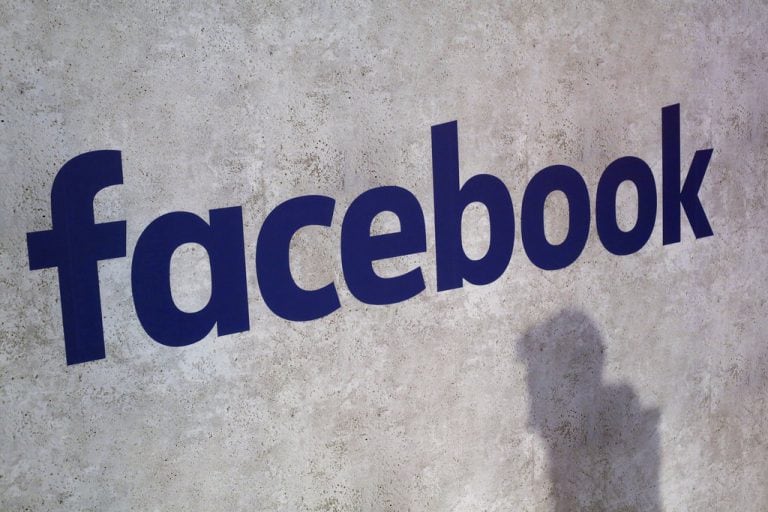 Published : June 20, 2019 03:37 PM IST