Facebook has no choice but to topple TikTok in India
Updated : July 21, 2019 11:21 AM IST
TikTok is available in 150 markets, in 75 languages and has more than 700 million monthly active users globally (including over 200 million in India) in just a year compared to 300 million existing Indian users on Facebook.
TikTok owner now plans to invest $1 billion in India despite the calls to ban the app.
One can imagine what Facebook must be thinking: To quickly put a spanner in TikTok's growth else the India market will slowly ditch its main platform as well as the photo-sharing Instagram.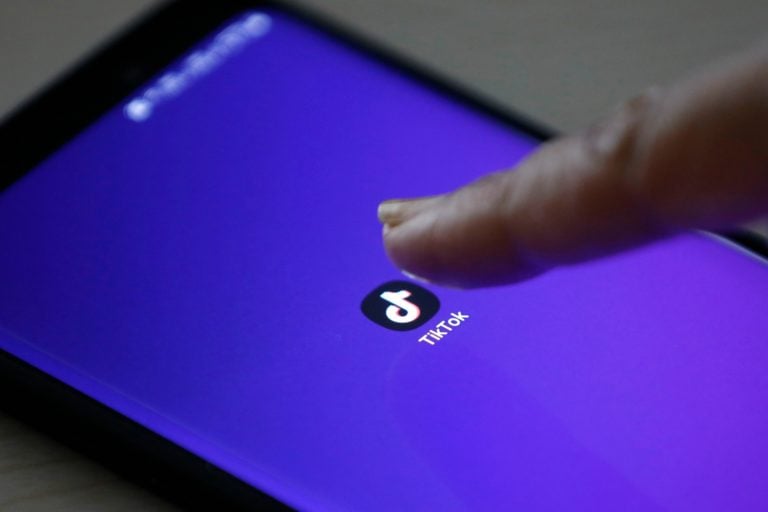 Published : July 21, 2019 11:21 AM IST