Double-digit growth for iPhones in India, says Tim Cook
Updated : January 30, 2020 06:25 AM IST
The India premium market is growing faster (over 26 percent) than the overall market (over 10 percent), which is a positive sign for Apple to target new users.
The revenue from iPhones in the holiday quarter was $56 billion globally.
Apple shipments are set to rebound in India with an estimated growth (YoY) of 6 percent.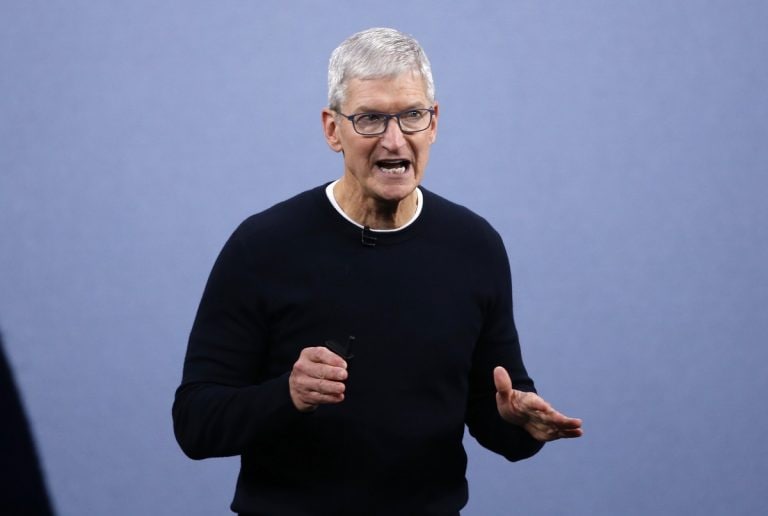 Published : January 29, 2020 05:11 PM IST