Apple just hit a $1 trillion market cap—here's why its little-known third co-founder sold his 10% stake for $800
Updated : August 03, 2018 09:52:00 IST
Wayne joined Apple co-founders Steve Wozniak and Steve Jobs, who were 21 and 25 at the time.
Apple shares hit a historic $1 trillion market cap value on Thursday, becoming the first publicly traded US company to ever reach the milestone.
Amazingly, Wayne says he doesn't regret his decision, mostly because he knows he wouldn't have thrived at Apple.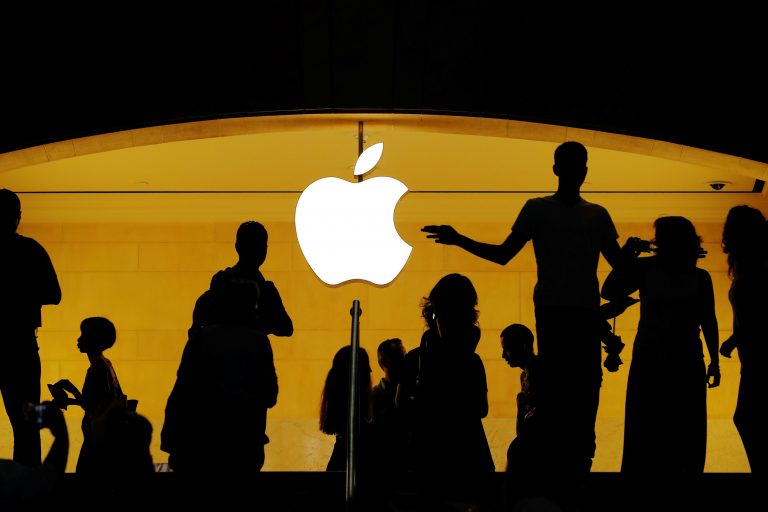 Published : August 03, 2018 09:52 AM IST