These products made it to Time magazine's list of best gadgets of the decade
Updated : December 17, 2019 06:44 AM IST
A masterstroke from CEO Tim Cook, "no one has been able to match the polish and performance of the Apple Watch, which set the standard for what a smartwatch could do".
Today, Apple Watch is packed with health features, including reading an ECG and fall detection.
First released in 2016, AirPods "quickly became an icon in their own right."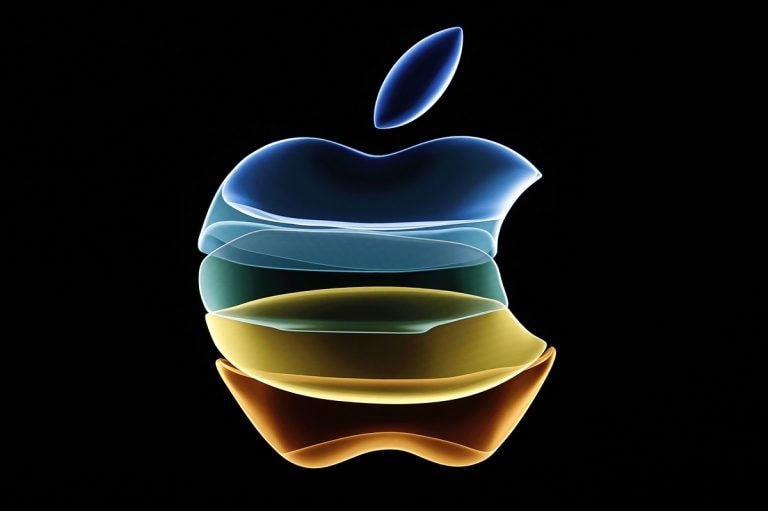 Published : December 17, 2019 06:39 AM IST