About 8,000 Facebook users die daily, is your digital will ready?
Updated : January 29, 2019 02:53 PM IST
There are over two billion people on Facebook, over 1.5 billion on WhatsApp, one billion on Instagram and 336 million on Twitter -- out of which millions are from India.
Despite spending a sizable amount of time on digital platforms, few of us actually ponder over what will happen to our digital possessions once we die.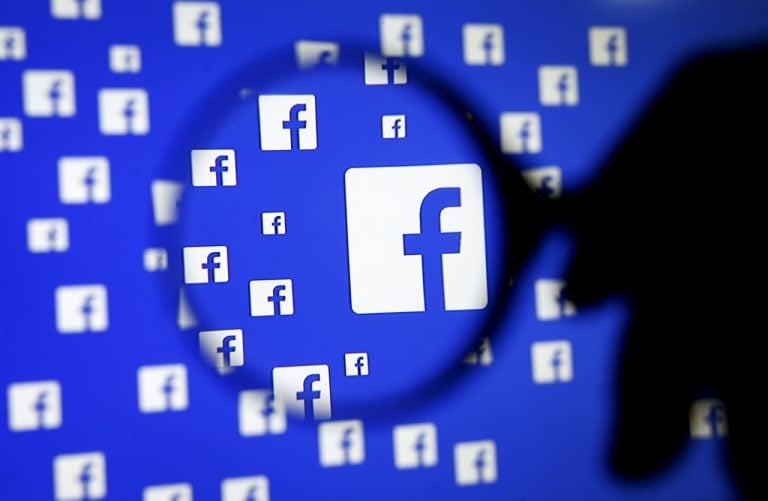 Published : January 28, 2019 07:58 PM IST