Seventeen startups from India, Indonesia, Singapore, Vietnam and Bangladesh have made it to the inaugural cohort of venture capital firm Sequoia's Surge programme. Selected from 1,570 applications, these startups span a wide range of sectors, including travel and hospitality, ecommerce, edtech, fintech/insurtech, consumer brands, SaaS, healthtech and B2B commerce.
What is Surge?
Designed and run by Sequoia India, Surge aims to "supercharge" early-stage startups with $1.5 million of seed capital along with company-building workshops, global immersion trips across Silicon Valley, China, Singapore and India and support from a community of founders like former WhatsApp executive Neeraj Arora, Zomato's Deepinder Goyal, Nadiem Marakim of Go-Jek, Cred's Kunal Shah and Ankiti Bose of Zilingo.
Alongside Surge, approximately a dozen seed funds have invested in these startups taking the total investment in the 17 companies to $36 million.
Indian startups at Surge
Of the 17 startups at Surge 01, eight of them are from India. Here's the list:
1. Azani Sport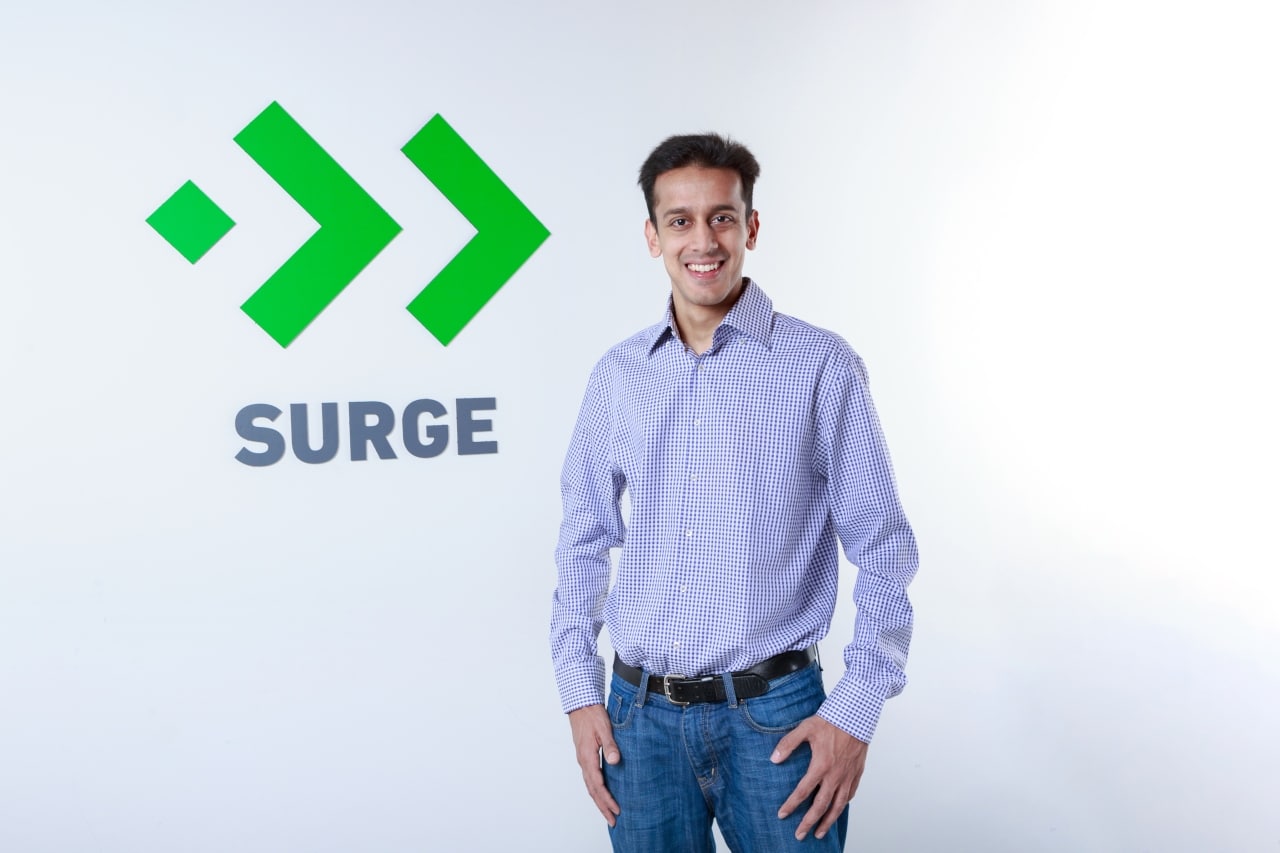 Launched: November 2017
Founder: Siddharth Suchde
Co-investors: Fireside Venture
Azani is a performance sportswear brand that offers high-quality footwear, apparel to consumers in emerging markets. The company's in-house design and manufacturing facilities are geared to reduce the gap between design and delivery from six months, which is the industry standard, to just two weeks.
2. Bulbul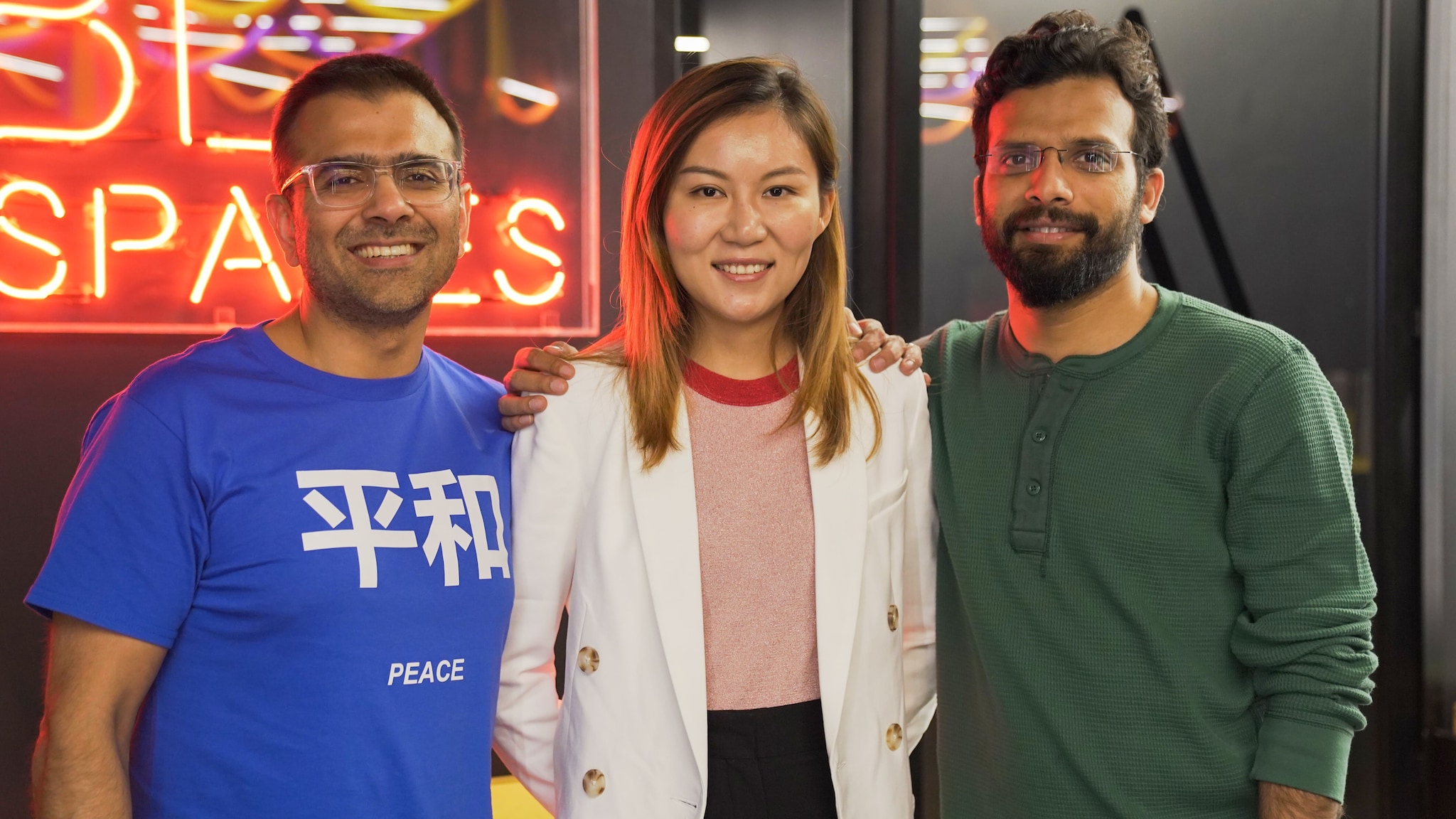 Launched: December 2018
Founders: Sachin Bhatia, Atit Jain & Sichen (Sianna) Liu
Co-investors: Leo Capital
Bulbul is India's first vernacular live-streaming ecommerce platform. Bulbul, which hit 500 transactions per day just 40 days after launch, will pass the 1,000 per day mark by end April and is growing 2x month-on-month.
3. Doubtnut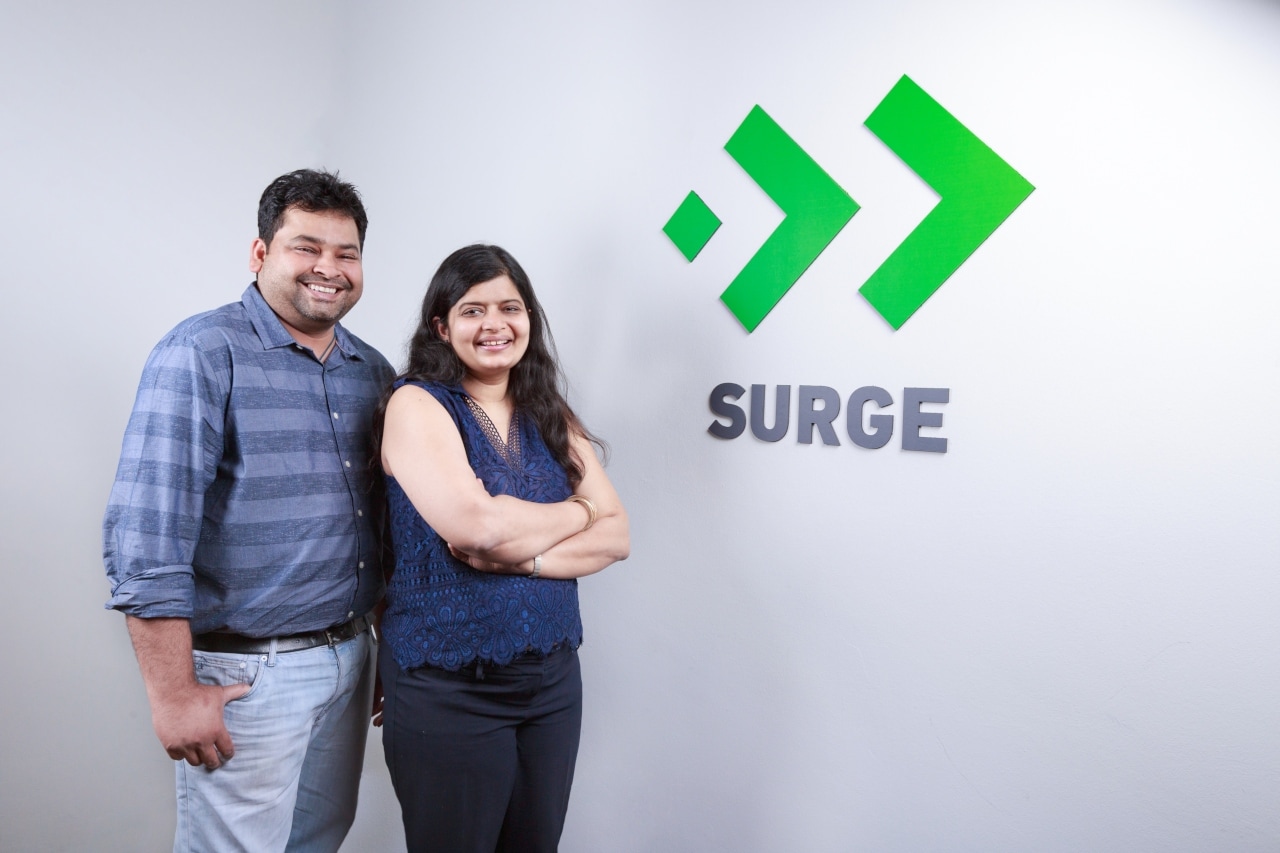 Launched: October 2017
Founders: Tanushree Nagori & Aditya Shankar
Co-investors: Water Bridge, Omidyar, AET
Doubtnut is a learning app in multiple Indian languages that uses complex AI and ML technologies to serve up answers and video lessons in response to photos of specific problems. The company has 3.5m+ monthly active users, and over 90 percent are from Tier 2 and Tier 3 cities. The app is ranked amongst the top 10 free education apps on Google Playstore in India.
4. Flynote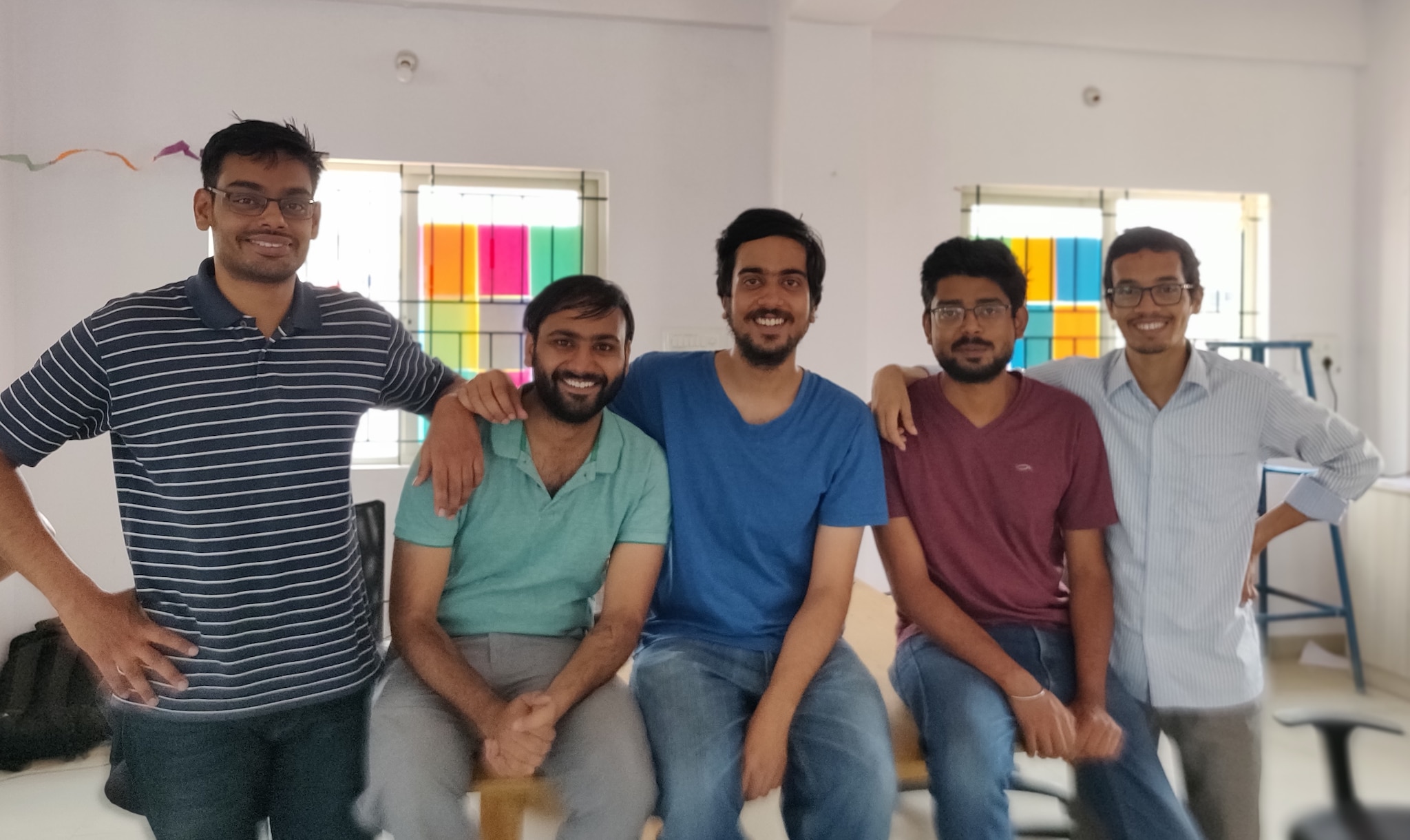 Launched: April 2018
Founders: Abhinav Prakash, Devvarat Meena, Ankit Abhishek, Parth Pratik & Shukant Agrawal
Co-investors: India Quotient
Flynote is building a global community of travel enthusiasts, known as Flynote Fellows, who travel and experience the world on the company's sponsorship. They then leverage this experience to monetise their passion for travel, using Flynote's Technology Platform to plan & book highly tailored itineraries for their customers, followers and communities.
5. Hippo Video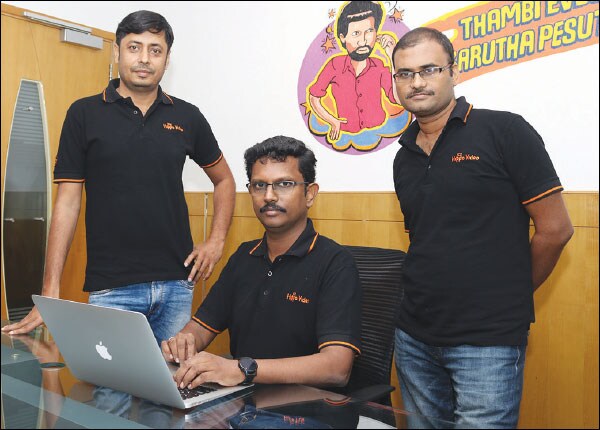 Launched: July 2018
Founders: Karthi Mariappan, Nilam Chand Jain & Srinivasan Krishnan
Co-investors: Kae Capital
Hippo Video is a next-gen video marketing SaaS platform that helps marketers create, edit and personalize video content on a mass scale, as well as analyse responses and convert more viewers into customers. The company has over 200 customers worldwide, including Freshworks, Lessonly, Tailwinds, Chargebee, Essilor and Goulet Pens. Its freemium platform has over 400,000 users; the majority are based in the US, where the company is also incorporated.
6. Interview Bit Academy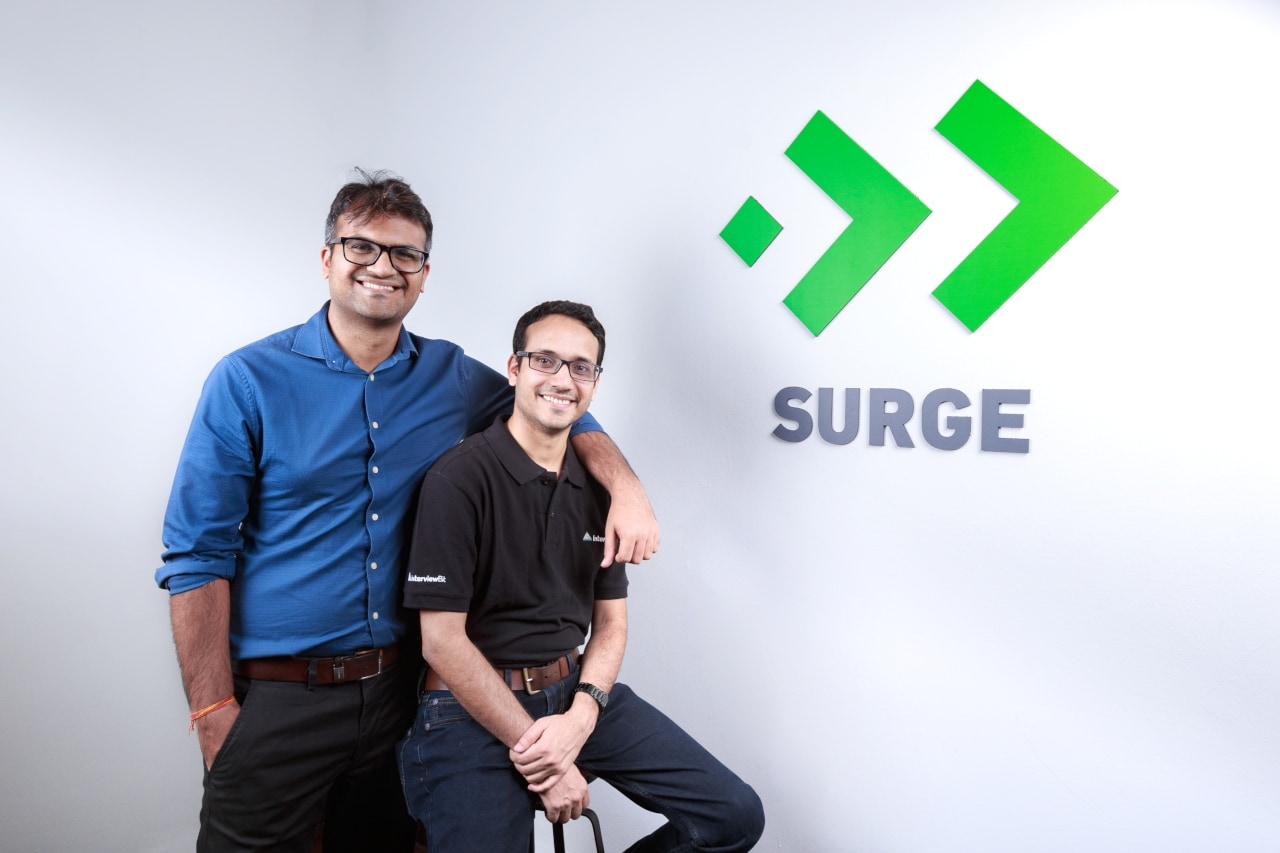 Launched: April 2019
Founders: Anshuman Singh and Abhimanyu Saxena
InterviewBit Academy offers computer science education via live online classes to prepare students for jobs in leading technology companies. Students pay only when they land a job beyond a target salary threshold. The company started as an interview prep platform and recruitment agency and now has 500,000 registered users globally, placing 4,000 engineers in over 450 tier-one tech companies.
7. Khatabook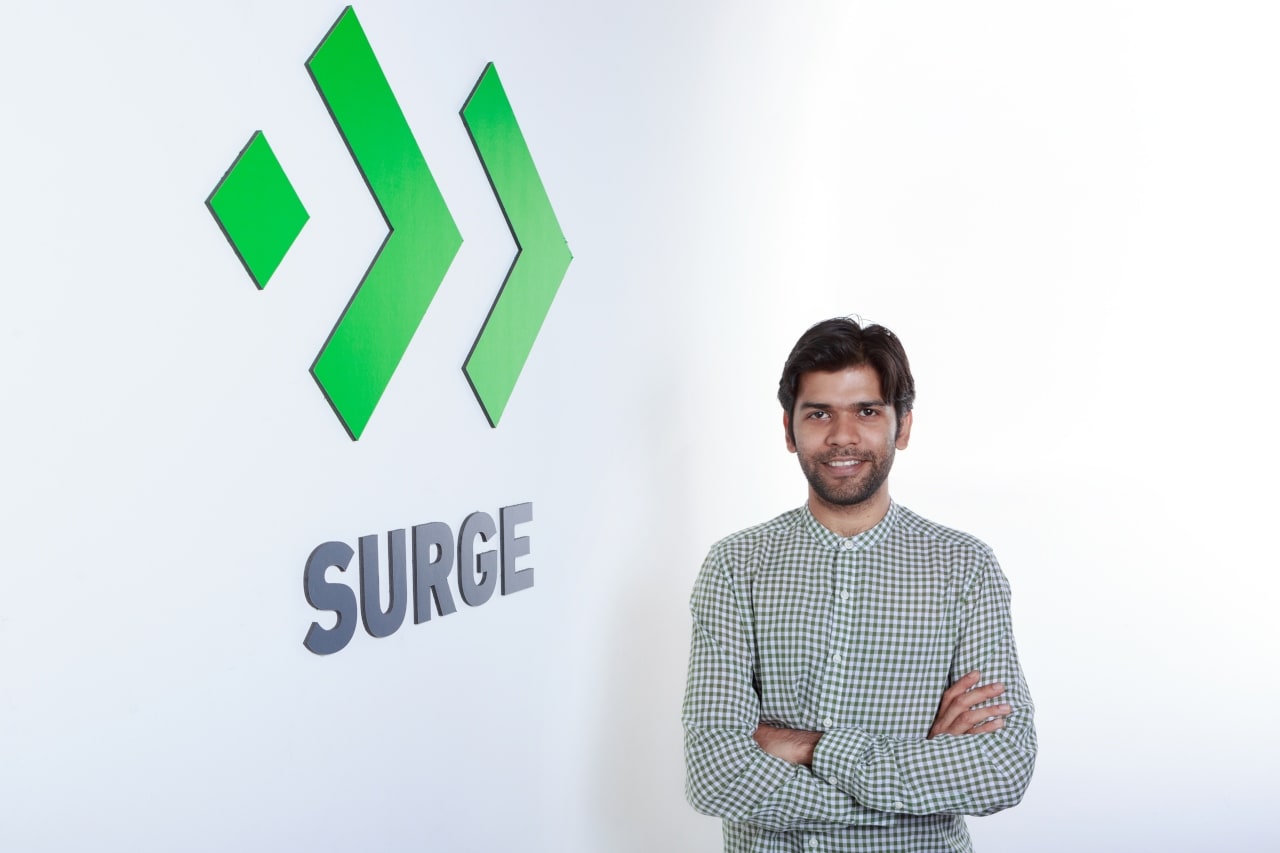 Launched: October 2018
Founders: Ravish Naresh, Jaideep Poonia, Dhanesh Kumar & Ashish Sonone
Co-investors: YCombinator, InfoEdge
Khatabook is a multi-language mobile application for small and medium businesses to record cash transactions and track payments. They recently crossed 120,000+ weekly active merchants, are growing organically at 40 percent MoM. Khatabook is ranked in top 10 business apps on Google Play Store in India
8. Skillmatics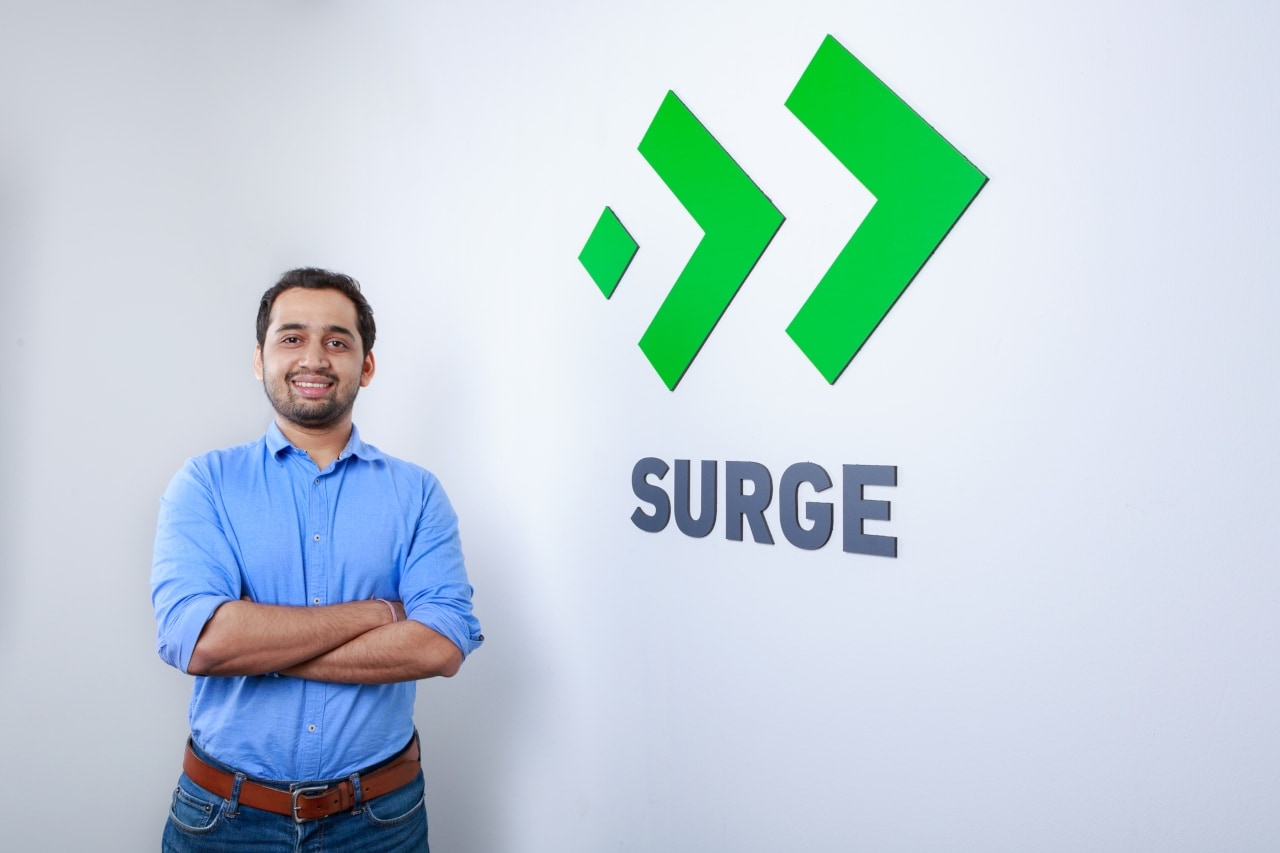 Launched: July 2017
Founder: Dhvanil Sheth
Skillmatics develops educational products and games that enable children to build core skills ranging from math and language to science and logic through systematic play. Skillmatics has hit $1 million in revenue run rate and sell across 15+ countries, with a strong focus on North America and is the first Indian brand ever, to sell across Hamleys globally.
First Published: Apr 19, 2019 6:00 AM IST