Fireside Ventures announces first close of Fund II with $60 million commitment
Updated : November 19, 2019 03:19 PM IST
Fireside Ventures has announced the first close of its second fund, Fund II, which has a target of $100 million. The total commitment to the fund has crossed $60 million.
Fund II has made its first investment in Gynoveda.
Bengaluru-based Fireside Ventures is an early-stage investor that focusses exclusively on consumer brands. Its first fund had a corpus of $50 million.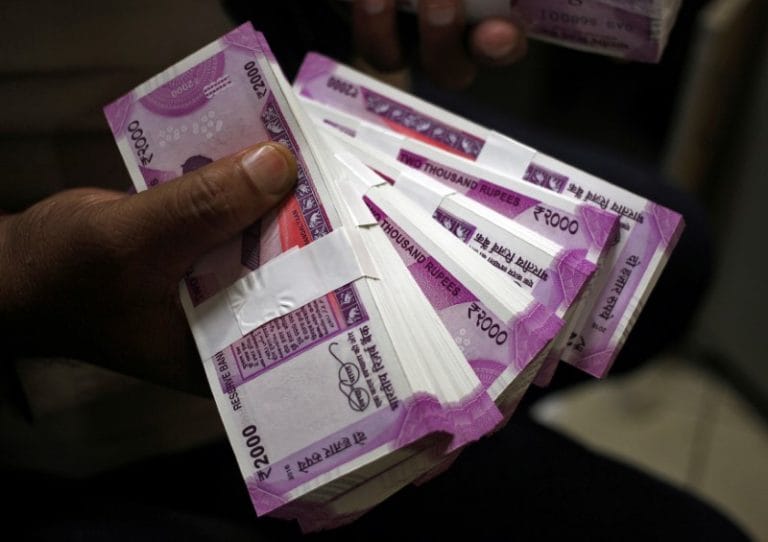 Published : November 20, 2019 12:05 AM IST