About 20 years go, Akerkar launched Indigo, one of the city's first stand-alone fine dining restaurants, in Colaba, and launched himself to nation-wide fame.
Rahul Akerkar's Qualia opened its doors last month in Lower Parel, Mumbai. About 20 years ago, Akerkar launched Indigo, one of the city's first stand-alone fine dining restaurants, in Colaba, and launched himself to nation-wide fame. In late 2015, he had a bitter parting with his partners at deGustibus Hospitality, which ran Indigo, and went his own way. Indigo shut down last April. Qualia, his latest venture, serves modern cuisine. Here, Akerkar talks to
CNBCTV18.com
about what it means for him to start all over again.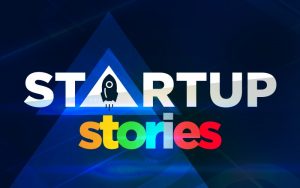 Don't be too emotionally invested in your business.
It took me a long time to split with my partners and move on. It was a bitter parting. Indigo was something I had built over the years. But when I finally decided to go my own way, I wished I had done it two years earlier. This time around, though I'm all in, I am just that bit dispassionate, a little more business-minded.
It doesn't matter how much of a success your earlier business was, be aware that you could fail. But don't be afraid of failure, and don't be afraid of pushing the envelope. I think all my life I have bitten off more than I can chew, but somehow I've managed to hold it all together. I am less complacent that way.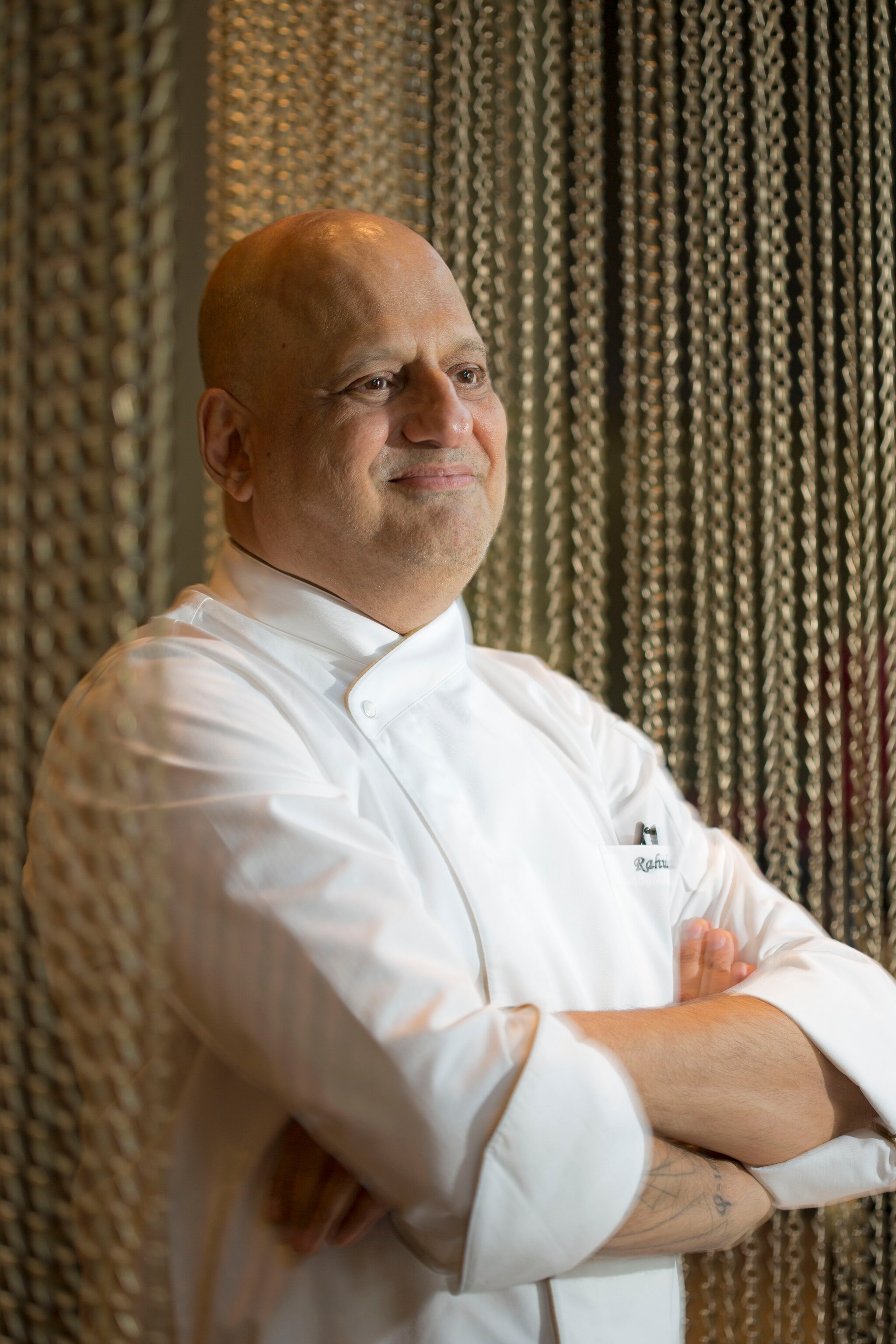 Rahul Akerkar
Go against the grain. After I quit deGustibus, I spent many months just eating out and observing what people were eating, and, frankly, I panicked. No one was taking a step forward. It was the same edamame dumplings, tuna carpaccio everywhere. Oriental was apparently the way to go, and cheap and cheerful appeared to be the order of the day. I thought is this what I, too, need to do in order to be successful? So, I shut myself off for many months and focused hard on what I wanted to do and what I had always done. And that was not to pay attention to what everyone else was saying and doing, and set up Qualia.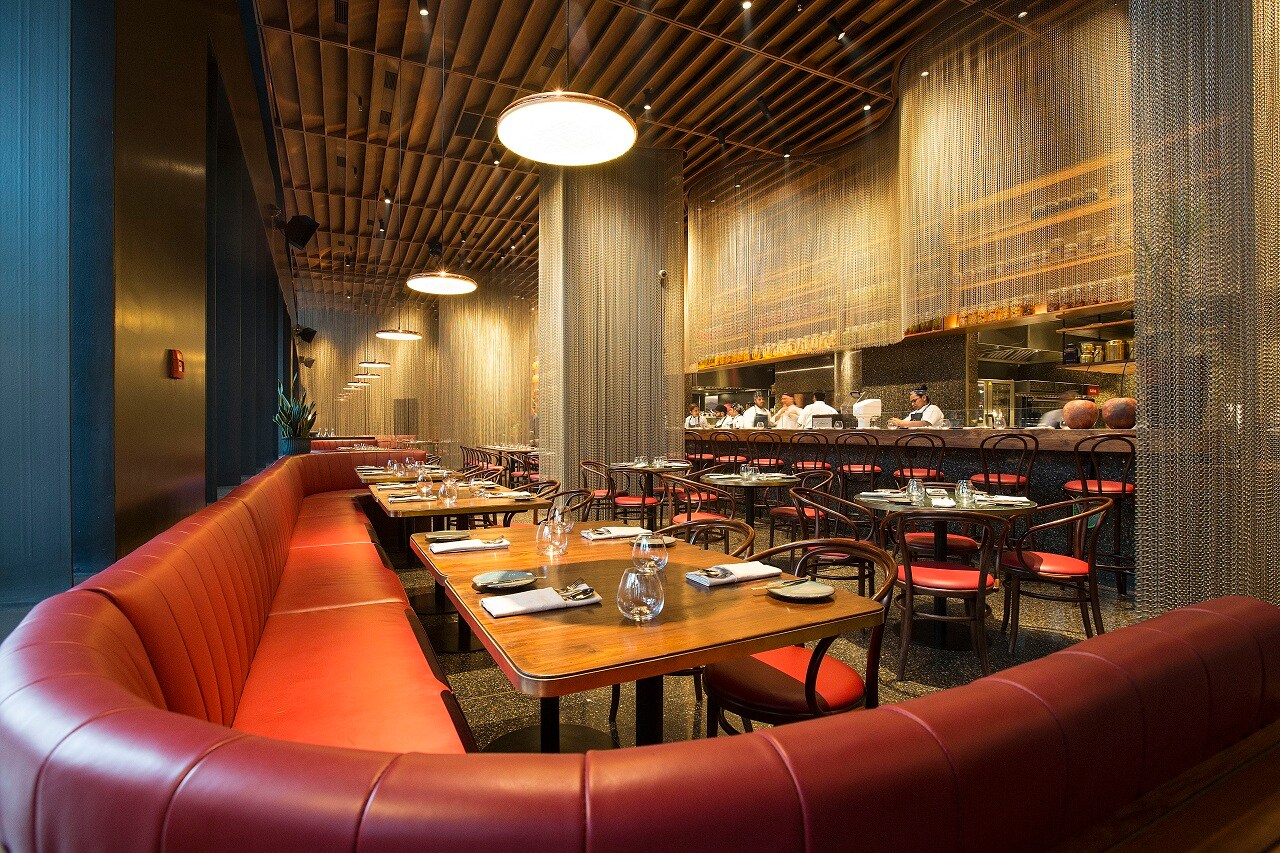 Qualia Restaurant
You don't always find the right partners, but their importance cannot be overemphasised. At deGustibus, I had no choice. They came in at a time when we were going belly up. This time around, I have people with a long-term view. These also include friends, so my fiduciary responsibility is higher. I'm on the ball with numbers; I have started taking hard decisions. It has made me a better businessman.
Unlearn. I know it is a cliche, but that's what I'm doing now. The way the world turns is different each day. In my line of business, I think people are dining less these days, you know, going out, putting down a bottle of wine. Of course, they are eating and knocking back a few, but the food is just incidental. Plus, I'm working with, and catering to, millennials. And I'm still unlearning things.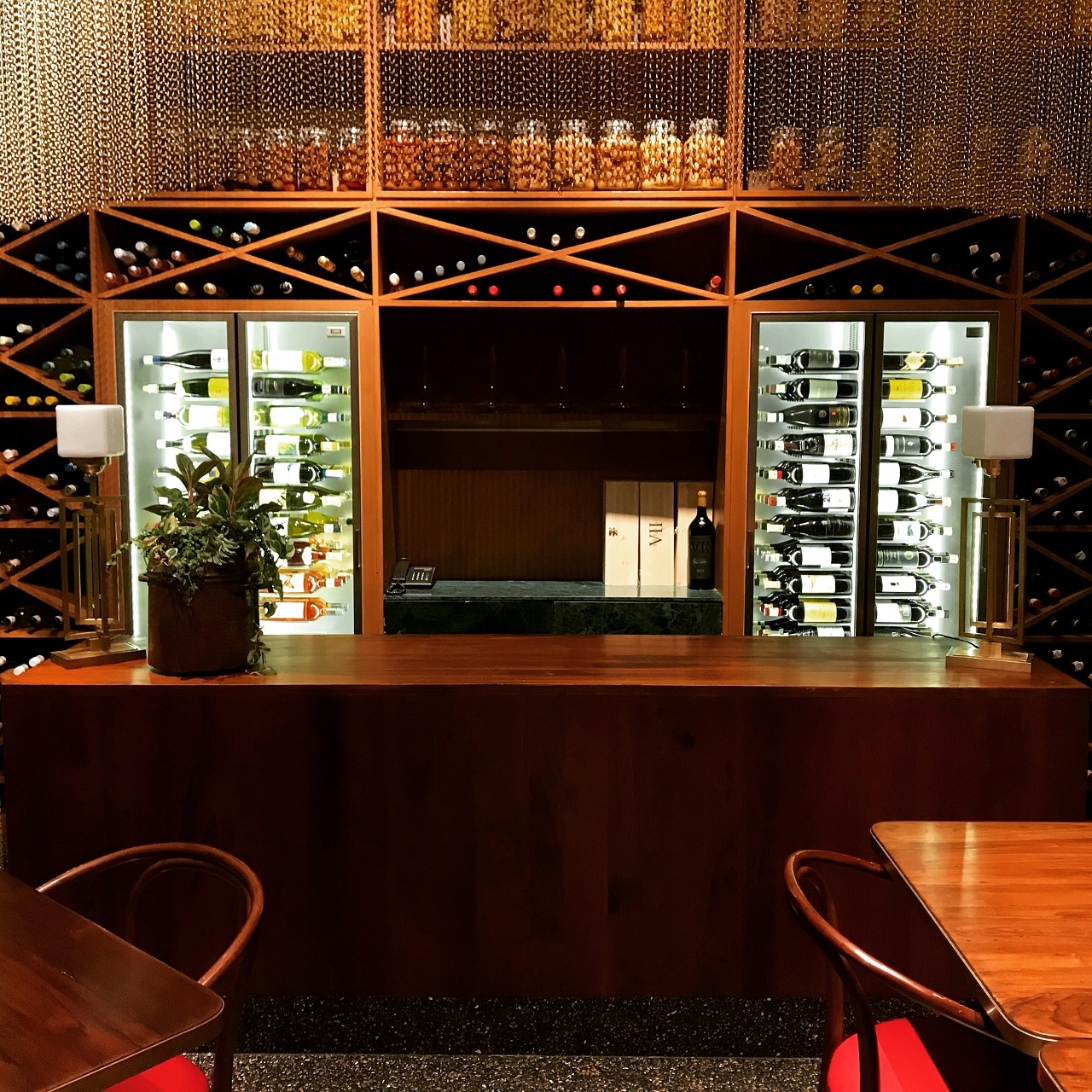 The wine library at Qualia
Find a mentor. However accomplished you are, you still need someone who can listen to you and nudge you in the right direction. It makes the learning curve less demanding. My mentor was my great friend, the late Homi Aibara (hospitality industry consultant). He was my sounding board. We would sit together and throw things out there. Sometimes, when you come in with 20 years of experience in a particular industry, you tend to get a bit myopic. He was the kind who could sort it out. Another person I looked up to was Michael Romano (chef and president of culinary development at New York's Union Square Hospitality Group.) He was a fine chef but a thinking one, too.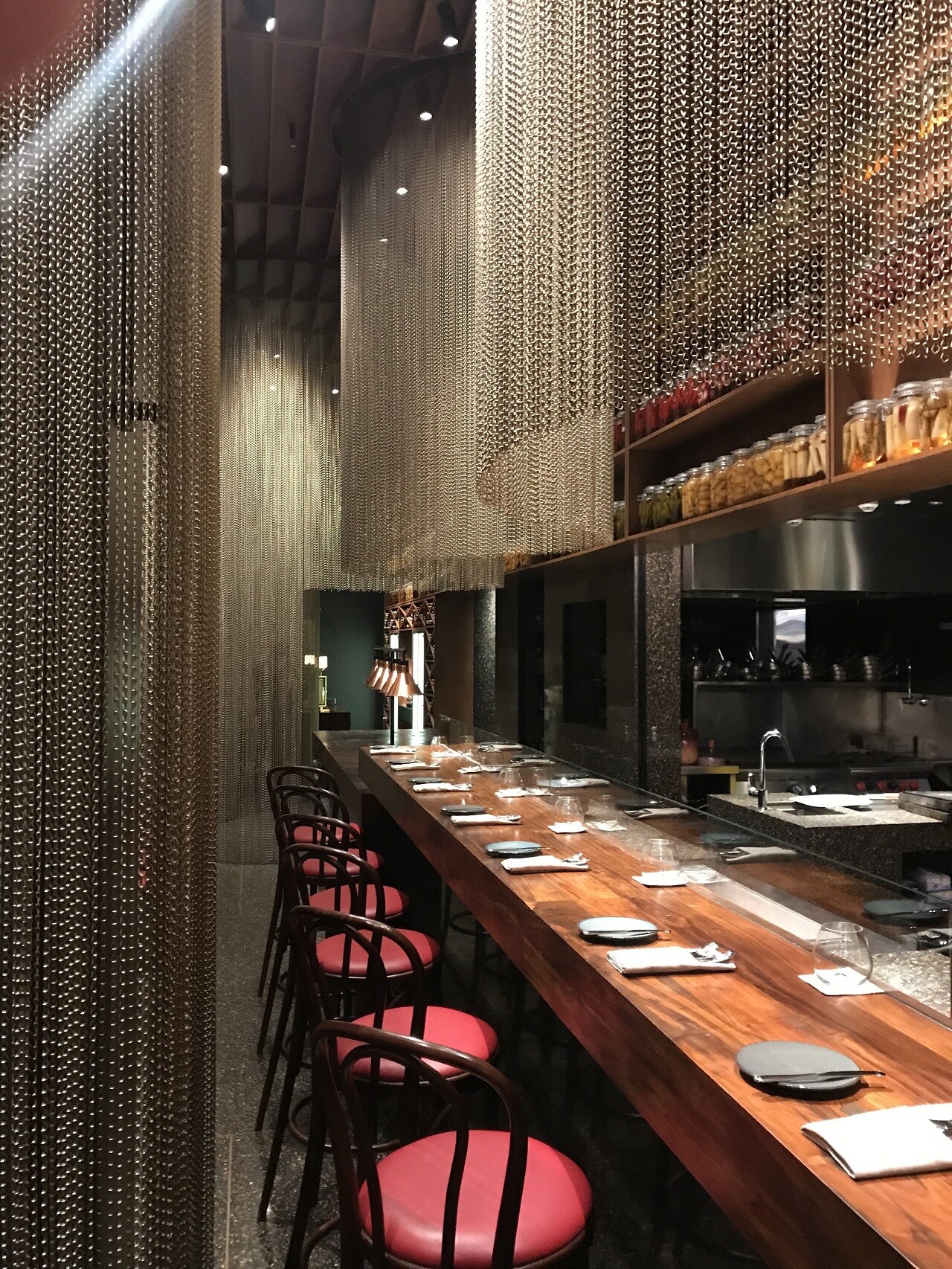 The food bar at Qualia
If you think, you are onto something go all out. I had originally planned to start a cosy restaurant serving homely food, but then I saw this space — 100-foot glass frontage, grand but not intimidating — and things changed. I always believe that the space should dictate what kind of food you serve. A lot of restaurants and the way they look, there is this disconnect with the food. You can't do fine dining in a homely place. So, we ended up going a bit over the budget with Qualia, but we are okay with that. The food we're serving here deserves just such a setting.
Murali K Menon works on content strategy at Haymarket SAC.
Startup Stories
is a series of accounts by startup entrepreneurs on how they built their businesses and found success. Read them
here
.
First Published: Jun 7, 2019 12:07 PM IST