Artificial intelligence to spruce up your looks: Co-founder of tech startup SkinKraft on data-enabled personal care
Updated : November 26, 2019 07:20 PM IST
Technologies like machine learning and data analytics will change the landscape of the beauty industry in the next three-four years.
People trying to find even basic skincare products are often caught in an unrewarding cycle of experimentation.
Indian cosmetics sector is moving towards 'premiumisation', with the premium segment growing at 6.3 percent, as compared to 1.1 percent mass-market growth.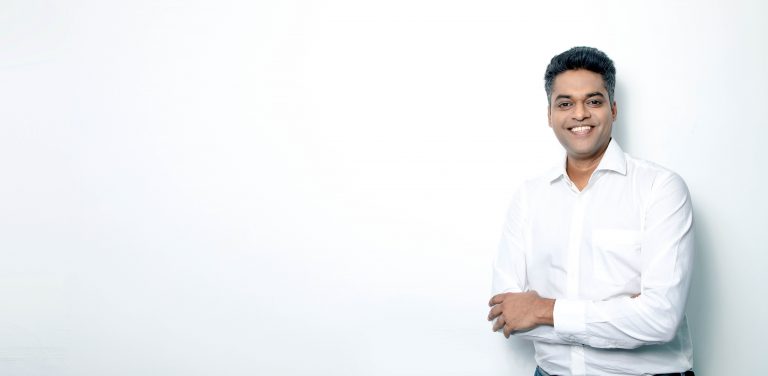 Published : November 26, 2019 06:00 AM IST