BCCI AGM on Dec 24: decision on 2 new IPL teams, ICC representative on cards
Updated : December 03, 2020 11:18:56 IST
As per norm, the BCCI has sent a 23-point agenda to all affiliated units 21 days prior to the holding of the AGM.
The most significant point is seeking approval for two new teams to make it a 10-team IPL.
Another important point will be BCCI's representative to the ICC and the Asian Cricket Council.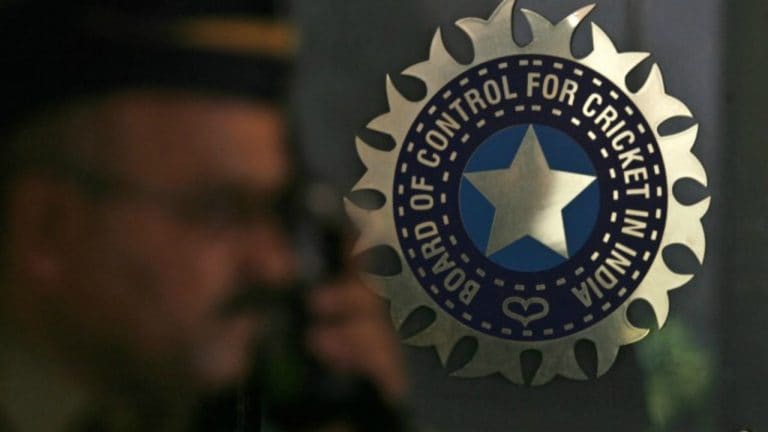 Published : December 03, 2020 11:18 AM IST