One can always spend more and get better features for more money — but these phones represent the best balance between price and performance. 
Smartphones are all about specifications. Brands tout the latest processor, multi-camera systems and even features like high refresh rate or resolution displays that mostly do not make much of a difference to the end-user.
But there is a trend that Samsung is establishing with its M-series smartphones.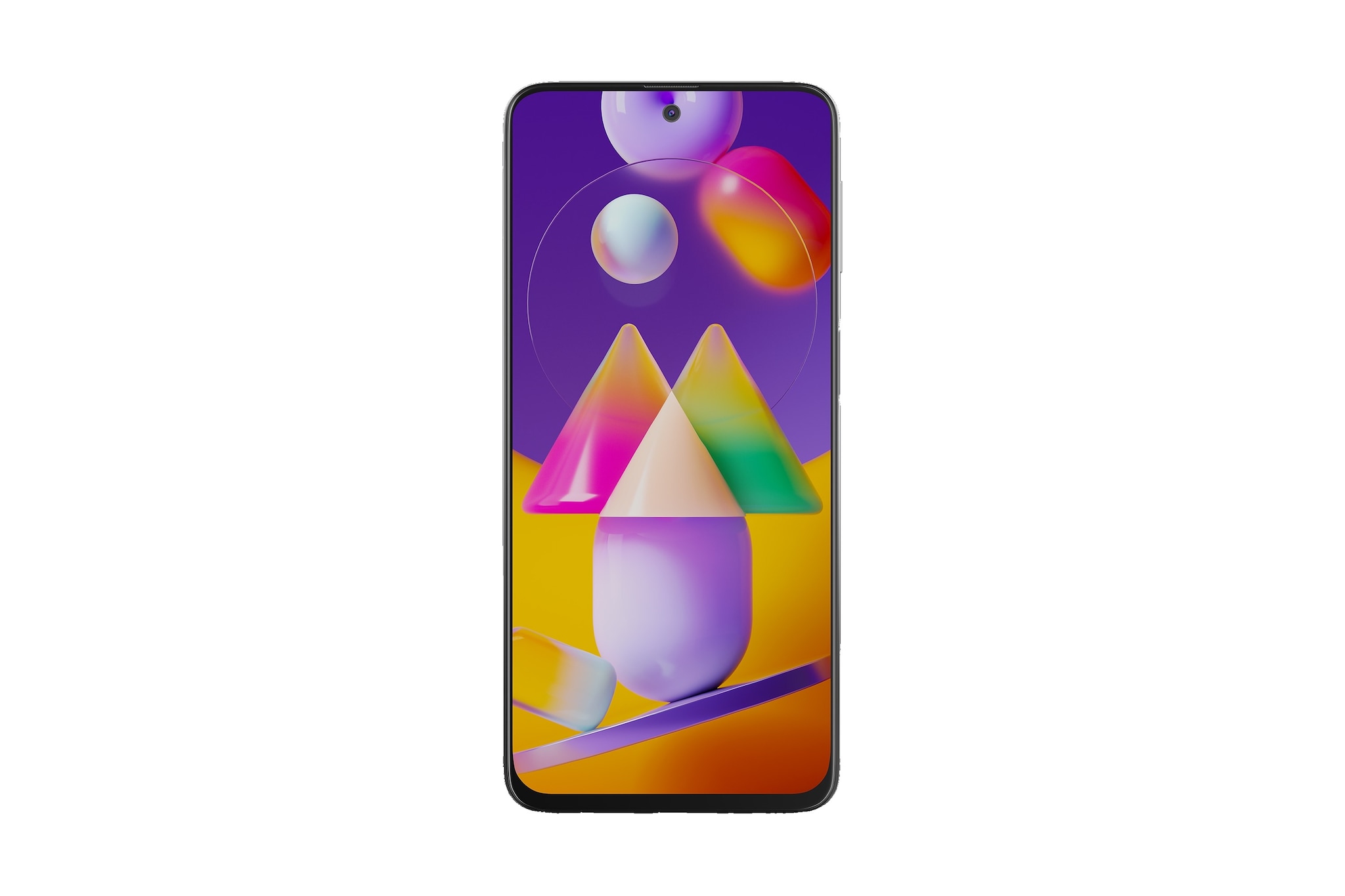 They have doubled down on battery life. Take, for example, the M31s, which costs just shy of Rs 20,000 -- it packs a mammoth 6,000 mAh battery. Imagine that's more than three times the battery size of the iPhone SE, which is my favorite phone of the year.
Its battery is also much larger than Samsung's latest flagship phones — the Galaxy Note 20 Ultra, which has a 4,500 mAh battery.
The difference in the size is almost as big as the size of the iPhone SE's battery. Add the new Galaxy M51 into the mix, and the device has an insane 7,000 mAh battery, which is the largest I've seen in mainstream smartphone in years. Samsung has flipped the concept on its head with these two phones— reminiscent of the Redmi Note 3 by Xiaomi, which was a huge disruptive element in 2016 for the Indian smartphone market.
These phones are classic examples of a focus on what matters to an average user — not a gamer or a spec-sheet freak or someone who wants to flaunt the latest features. These phones are made for a normal people who care about getting their work done. In the M51, you get Qualcomm's Snapdragon 730G chip, which -- isn't the fastest around -- can be more than adequate for most tasks besides gaming. Again, there is the Exynos 9611 on M31s, a humbler offering that can get the job done for most.
The Qualcomm chip is undoubtedly the more efficient one, making the M51 the better phone of the two, but its gargantuan battery makes it the chubbier phone at 9.5 mm and 213 grams.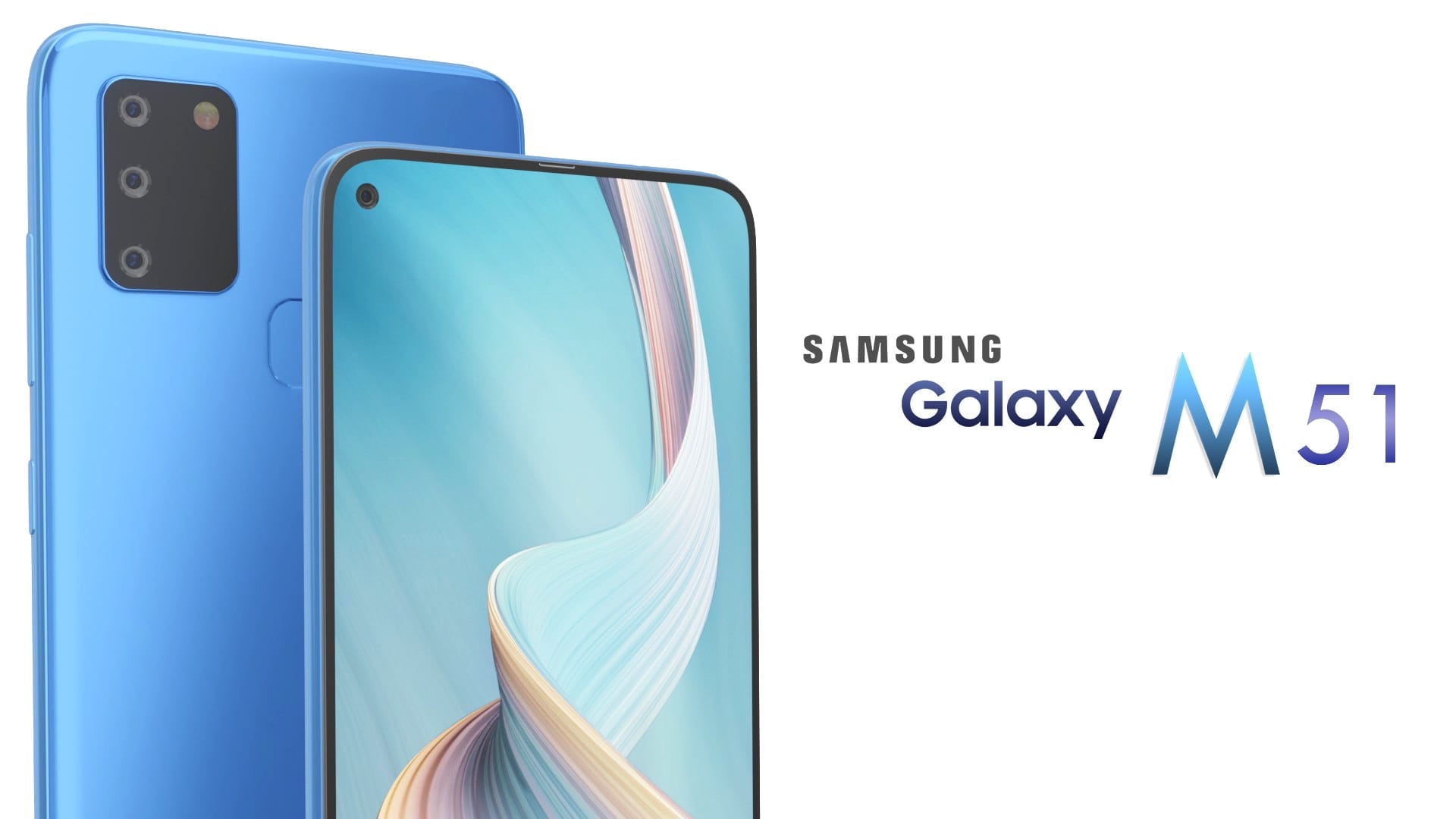 M31s phones are minutely slimmer at 9.3 mm and lighter at 203 grams, but I'd prefer the M51 considering the better chip and larger battery. But for most people, both will be good enough.
I used both phones extensively for more than two weeks as my daily driver and found very few day-to-day performance issues. I could multitask with ease and could run all my apps without any glitches. That being said, the M51 felt like the faster phone even though both phones come with 6GB RAM and the same type of UFS 2.1 storage.
Both these phones also have similar camera system, which is amongst the best in the price range they operate in. The M51 gets a 64-megapixel Sony IMX 682 sensor with an f/1.7 aperture, a 12-megapixel ultra-wide camera with an f/2.2 aperture, a depth sensor, and a macro lens. The M31s, more or less, has the same camera system.
The performance on the M51 is slightly better because of better software processing, which is perhaps due to the superior silicon on it. Pictures look more vivid and have more natural colors on it. The levels of detail on both phones is particularly impressive, thanks to the 64-megapixel sensor. The low-light photography is also remarkable for the price.
Even though these phones don't have headline catching specifications like a 90Hz screen or ultra-high resolutions—they both have excellent screens which are a cut above the general quality available on phones between Rs 15,000-25,000. They use Samsung's well-known and practiced Super AMOLED technology, which has stunning colors, excellent brightness levels allowing for reliable use under the sun, and also right viewing angles for watching video on the go. They are more or less similar save for the size as the M51 has a 6.7-inch screen while the M31s has an M31s panel. Both these phones also come with a tiny hole-punch notch which has a decent front-facing camera.
As one may imagine, the battery life for both these phones is just insanely good. The M51 lasts three days legitimately on a single charge while it gets fully charged in two hours. The M31s don't last as long but still delivers two days of battery life, and it can get fully charged in about 100 minutes.
Both these phones also come with reliable side-mounted fingerprint scanners that are embedded on the power button. These phones also come with a headphone jack that's missing on many modern phones. These phones also support micro SD card memory expansion. Call quality is also excellent on both these devices.
Software-wise, both these phones are based on Samsung's OneUI, which is based on Android 10. It is a simple to use and attractive looking Android overlay. Over the last couple of months, Samsung has also improved the situation around software updates, which makes these phones even more appealing. I also like Samsung's stock keyboard, which works on these phones better than Gboard or SwiftKey. It works almost like Apple's TypeKey keyboard.
As is this case, there are no free lunches. And everything is not perfect on these phones. The software is not perfect. It is loaded with bloatware, which is riddled with a ton of Samsung apps and some apps that are not going to be of use for most people. Samsung, like most manufacturers, is no different.
Then the situation around haptics is poor. Haptic feedback is gnarly. That's one of the reasons why Gboard and SwiftKey don't work as well. The phone design is also quite dull and not as premium as some of the other brands. Both the phones are built mostly out of plastic, which makes them quite sturdy but bland in terms of looks. These phones are also smudging magnets, and they need cleaning all the time.
The main areas where these phones will lack is in terms of pure performance — they aren't as fast as some of the newer phones like the Poco X3 or older models like the Realme X3 Zoom.
These phones aren't meant for people who want to game with the best levels of graphics. This weakness also converts to shooting high-quality video. While both the phones support 4K video at 30 frames per second and 1080p video — the video is just about adequate in daylight, but the quality of the footage drops quite dramatically in low light.
The software is also quite heavy on these phones. It is not as functional in use as a phone running stock Android or has a high refresh rate.
But these are issues that will not impact the average person. These phones do precisely what most users want. A sound camera system, good performance for day to day use, a great screen, and incredible battery life. These phones represent excellent value for most people considering the meaningful feature set and the Samsung brand, which is well known and reliable.
The M51 is an impressive buy for Rs 26,999 for the top of the line model with 8GB RAM and 128GB for storage, less than Rs 25,000 for the baseline model. The M31s would cost you less than Rs 20,000 for the entry-level model while the 8GB RAM model comes for Rs 21,499. These are going to be the best Android phones for the average person.
One can always spend more and get better features for more money — but these phones represent the best balance between price and performance.