63,767 S.Korean iPhone users sue Apple for damages
Updated : March 30, 2018 13:57:01 IST
The iPhone customers demanded the damages worth 200,000 won ($188) per plaintiff, or 12.75 billion won ($12 million) in total.
It was the country's biggest-ever class action suit in history.
Apple was accused of slowing down old iPhones through software tweak to make users buy new ones once a new model is released.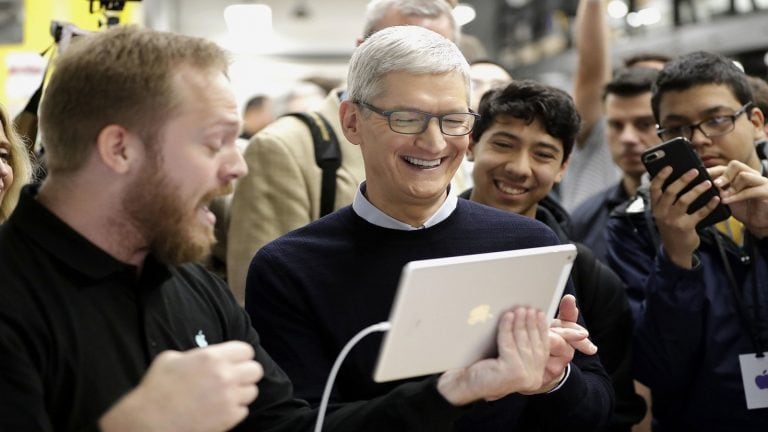 Published : March 30, 2018 01:57 PM IST