Why your brain never runs out of problems to find
Updated : August 26, 2019 13:10:25 IST
You can probably think of many similar situations in which problems never seem to go away, because people keep changing how they define them. This is sometimes called "concept creep," or "moving the goalposts," and it can be a frustrating experience.
Research from cognitive psychology and neuroscience suggests that this kind of behavior is a consequence of the basic way that our brains process information – we are constantly comparing what is front of us to its recent context.
It turns out that for your brain, relative comparisons often use less energy than absolute measurements.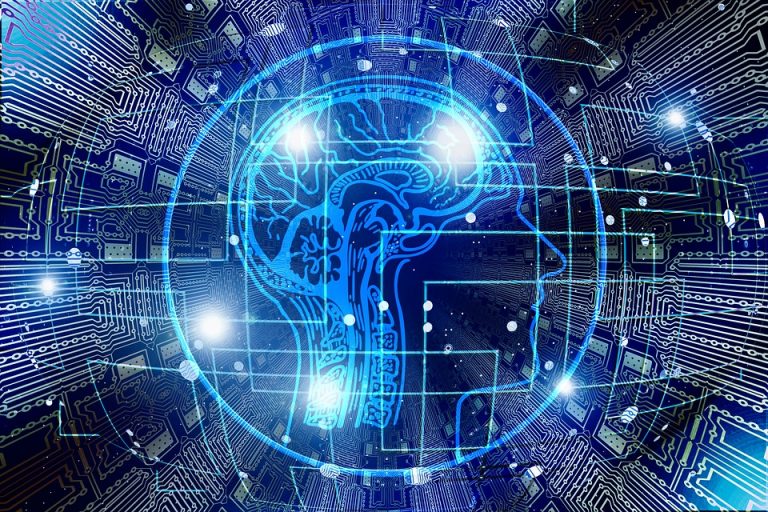 Published : August 26, 2019 01:10 PM IST