Want better sleep? Try a warm bath or shower 1-2 hours before bedtime, study suggests
Updated : August 15, 2019 06:51:40 IST
The Institute of Medicine reported that the long-term effects of sleep deprivation can cause serious health consequences such as hypertension, diabetes, heart attack, stroke and depression.
In other words, a warm bath led to more time spent in actual sleep rather than turning or tossing and trying to fall asleep, compared to usual sleep without taking a bath.
We also found that whether people reported feeling rested and like they had a great night's sleep improved by a warm bath or shower, in most of the studies.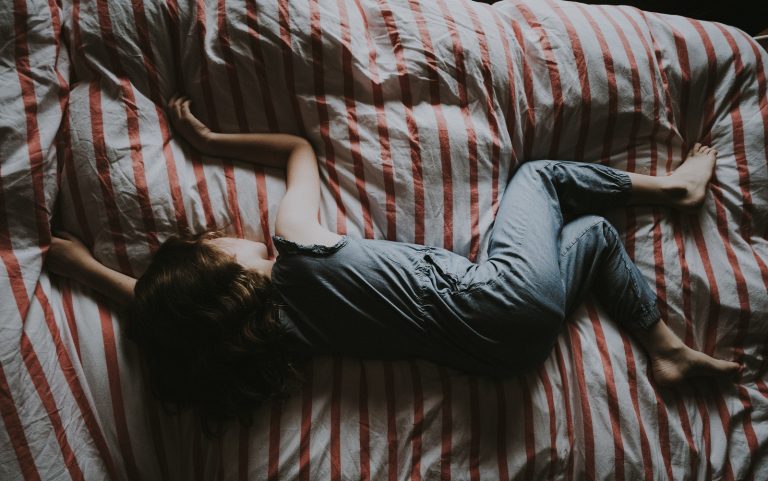 Published : August 14, 2019 11:59 AM IST