Here's why four-day working week works best for professionals
Updated : February 26, 2019 07:08:07 IST
A couple of economists, however, argue that the world should embrace working four-days a week concept as reducing the working hours helps being attentive at work and better productivity.
Studies revealed lower stress levels, higher levels of job satisfaction, and an improved sense of work-life balance among the participants, the report said. 
A shorter working week is not considered that radical as policymakers have been trying to figure out how to give the workforce more leisure time.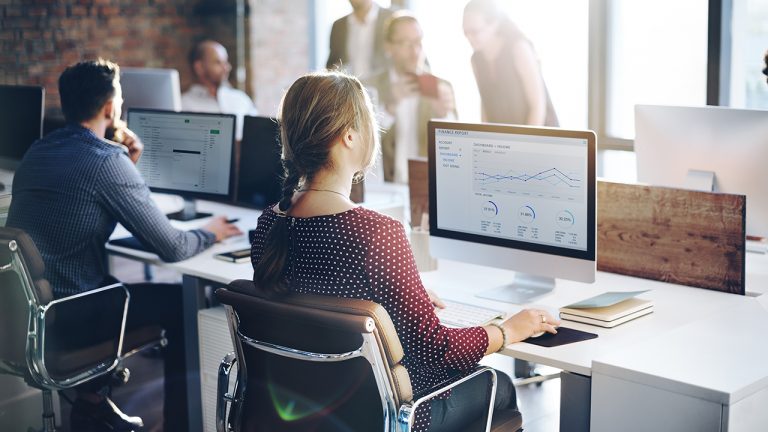 Published : February 22, 2019 03:57 PM IST