eBay polishes plans for online second-hand luxury watch market
Updated : November 21, 2018 11:01 AM IST
While new watch sales have grown more slowly, the used market has been boosted by younger consumers happy to buy online, prompting Cartier owner Richemont to buy second-hand platform Watchfinder.co.uk.
eBay allowed approved professional sellers, like Watchbox, to list timepieces on eBay with an "authenticity verified" tag in September by extending its eBay Authenticate programme from handbags to luxury watches.
Swiss luxury watch brands have long hesitated to sell online and used to look at platforms like eBay or specialised websites Chrono24 or Chronext as a nuisance because watches which retailers find hard to sell often end up online at a discount.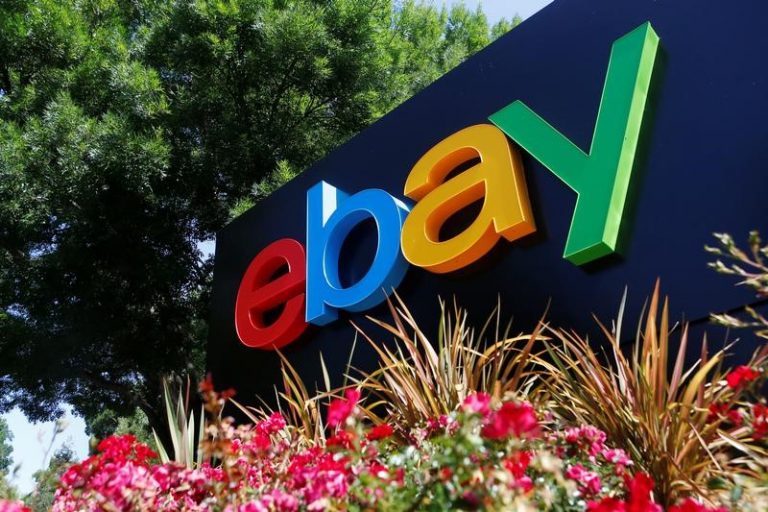 Published : November 21, 2018 11:01 AM IST