A quarter of adults are too inactive, putting health at risk
Updated : September 05, 2018 10:04:49 IST
The highest rates of lack of exercise in 2016 were in adults in Kuwait, American Samoa, Saudi Arabia and Iraq, where more than half of all adults were not active enough to protect their health.
By comparison, around 40 percent of adults in the United States, 36 percent in Britain and 14 percent in China did too little exercise to stay healthy.
The WHO says insufficient physical activity is one of the leading risk factors for premature death worldwide.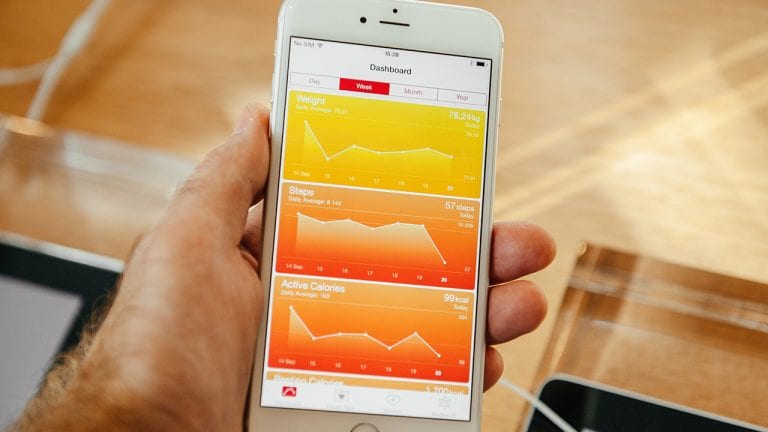 Published : September 05, 2018 10:04 AM IST