Who shops during an Amazon Prime sale? And what do they buy?
Updated : October 03, 2019 07:47:02 IST
Amazon Prime has made their open-to-all-sale days attractive by not imposing any membership bar and also retailers play right along by giving deep discounts, sometimes in advance of the sale period.
While many people may shop for routine stuff like groceries, cleaning products and pet food, quite a few of them are looking for deals in electronics (56 percent), beauty care products (39 percent), footwear (46 percent), and books, music and movies (37 percent).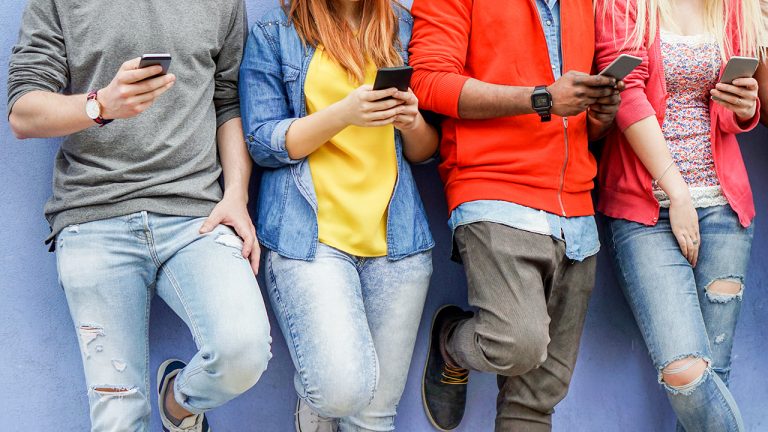 Published : October 02, 2019 12:59 PM IST