Twenty years ago, India's first bespoke jewellery watch was launched. Here is the inside story of the Nebula
Nebula by Titan is celebrating 20 years and yet, it is a watch that is still struggling to gain a foothold in the booming jewellery watch market.
The company to ramp up its distribution and production in the coming months.
The shop floor of Nebula is an exciting blend of state-of-art machinery and artisans skilled in the best of India's crafts and jewellery traditions.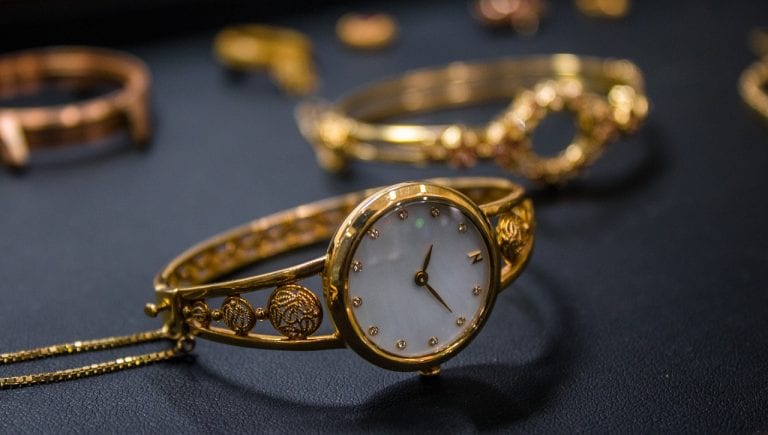 Published Date: Nov 9th, 2018 09:16 AM |
Updated Date: Nov 09, 2018 09:18 AM IST