Oct 12, 2018 12:30 PM IST |
Economy
Top brewers in India raided by antitrust watchdog CCI in price-fixing probe, says sources
Search and seizure operations were conducted at dawn by the CCI at the offices of India's United Breweries, Denmark's Carlsberg and the world's largest brewer Anheuser-Busch InBev (AB InBev) in at least two Indian cities, said the three people, including one government source and an industry source.
The regulator has been conducting an antitrust investigation of the three companies for the past year, said a fourth source with direct knowledge of the inquiries.
The CCI was tipped off by one of the three companies after it filed a leniency application with the regulator, revealing details of the alleged price fixing, he added.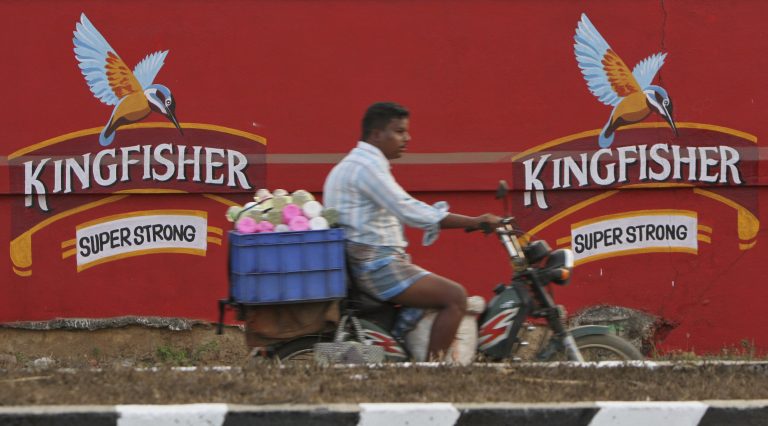 Published Date: Oct 12th, 2018 12:30 PM |
Updated Date: Oct 12, 2018 12:30 PM IST