The Patanjali mystery: Investments in a string of businesses with zero operations
Updated : August 13, 2018 08:32 AM IST
Patanjali has as many as 21 private limited companies and 26 partnership firms listed under 'disclosures of transactions between related parties' where it has a controlling stake.
Some subsidiaries were not initially incorporated by PAL but became one through acquisition — through a multi-layered transaction.
Several of these affiliates are neither related to the Patanjali Group nor associated with the principal business activities of the group companies.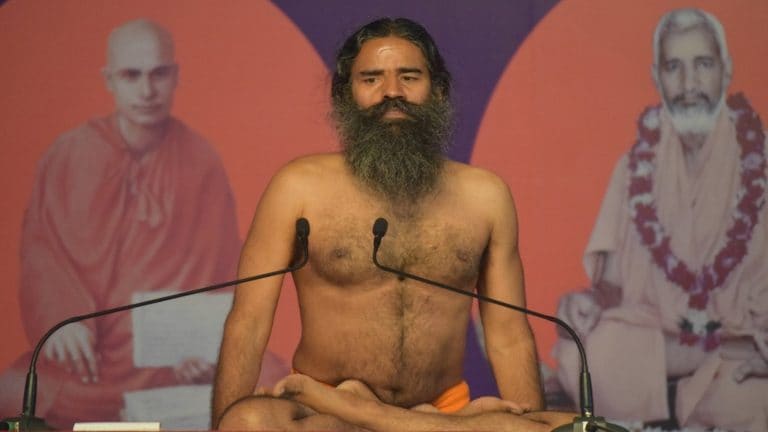 Published : August 10, 2018 11:28 AM IST