Manpasand Beverages, the parent company of the Mango Sip brand, was trading at a 10% loss in the market after Deloitte resigned as their statutory auditors on Monday.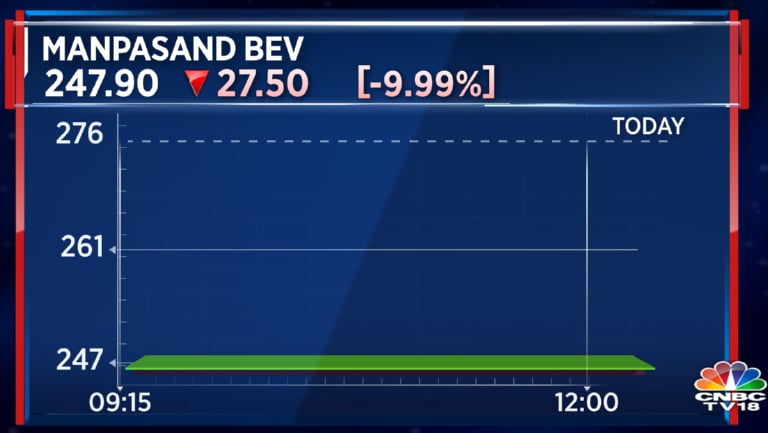 After the news of Deloitte quitting started doing the rounds on Monday, the stock fell and witnessed a loss of 20%.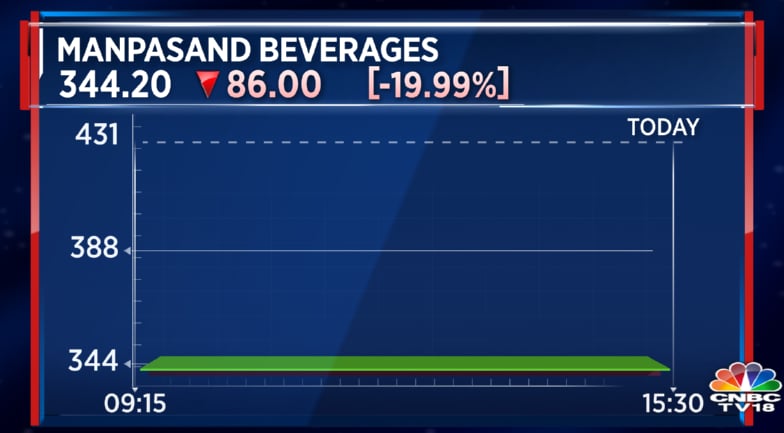 Deloitte Haskins & Sells India announced its resignation on Saturday, May 26. Mehra Goel & co was appointed as their statutory auditors, replacing Deloitte, with effect from May 27.
"The same auditor has been auditing the books but I have never noticed any sign of discord between the two sides, " Vishal Sood, SAIF Partners managing director and chief executive and director of Manpasand said. He insisted that the two parties worked cordially and he was "shocked by the sequence of events."
SAIF Partners is the largest shareholder in the company after promoters and holds 17.57% stake in the company.
On company's stock performance, Sood said, "It is very painful to watch the stock price."
"What I am able to confirm from both the sides is that the auditors had been asking for information which is not unusual, which the company had been providing the information from time to time. However, because they don't have Enterprise Resource Planning, they took longer than maybe another company," he said.
He added that the follow-up information was also delayed as it happened a few times.
Towards the market close on Monday, the firm had said that the resignation of Deloitte would not have a long-term impact on the business of the firm. The firm said the delay in the earnings is not correlated with the auditor firm resigning from its post and this is only a 'minor hiccup.'
in providing data to Deloitte