Aug 13, 2018 07:51 AM IST |
Retail
PVR to acquire 71.69% stake in SPI Cinemas for Rs 633 crore
Multiplex chain PVR Ltd on Sunday said it is acquiring 71.69 percent stake in South India-based SPI Cinemas for about Rs 633 crore in an all-cash deal.
It said that the company's board has also approved the issuance of 1.6 million shares of PVR for the residual stake.
The boards of both the companies have approved merger, it said adding, "1.6 million equity shares of PVR to be issued for residual 28.3 percent stake".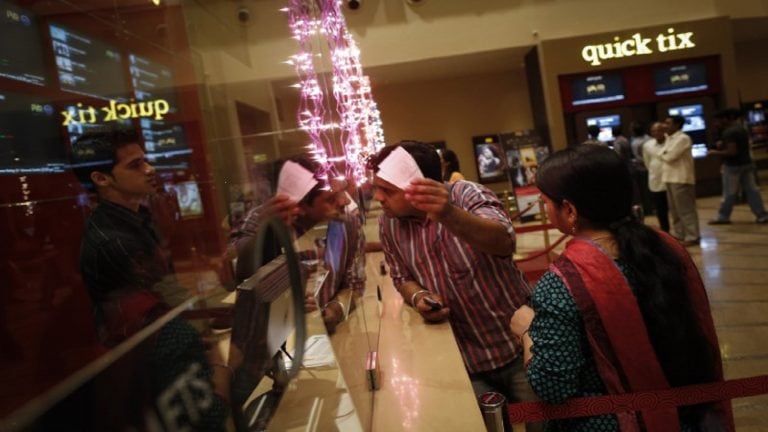 Published Date: Aug 13th, 2018 07:30 AM |
Updated Date: Aug 13, 2018 07:51 AM IST