Facebook-owned Instagram's new shopping feature is likely to be launched in India next year,
Mint reported
on Tuesday.
The social media platform is currently testing the shopping feature on the iOS operating system in the US with 20 retailers including Kate Spade, the company said in a
statement on its website.
Instagram, however, did not divulge any details on its India launch.
The shopping feature will allow Instagram users to tap the "buy" button next to an image that will take them to the merchant's web page to complete the purchase.
Apart from this, the users can also showcase their products and sponsor advertisements with the link of 'Shop Now', which directs other users to the merchant page.
Here are some of the details on the shopping feature in the works:
Instagram said that the retailers will share detailed posts of the product for users to review, learn about and consider the items that interest them.
The post will have a 'tap-to-view' icon in the bottom-left of the product photo. After it is tapped, the tags, along with the price, will appear of the product photo posted by the retailer. The tag usage is the same when a user tags another user on a post, and if a tag is clicked on, the platform redirects you to the tapped profile. The retailer, in the same post, can showcase up to five products.
After the tag is tapped on, the retailer will provide a detailed view of the product, including the price. If the user is satisfied, he or she can click on the 'Shop Now' link from the product details view and they will be redirected to the retailer's website to buy the product.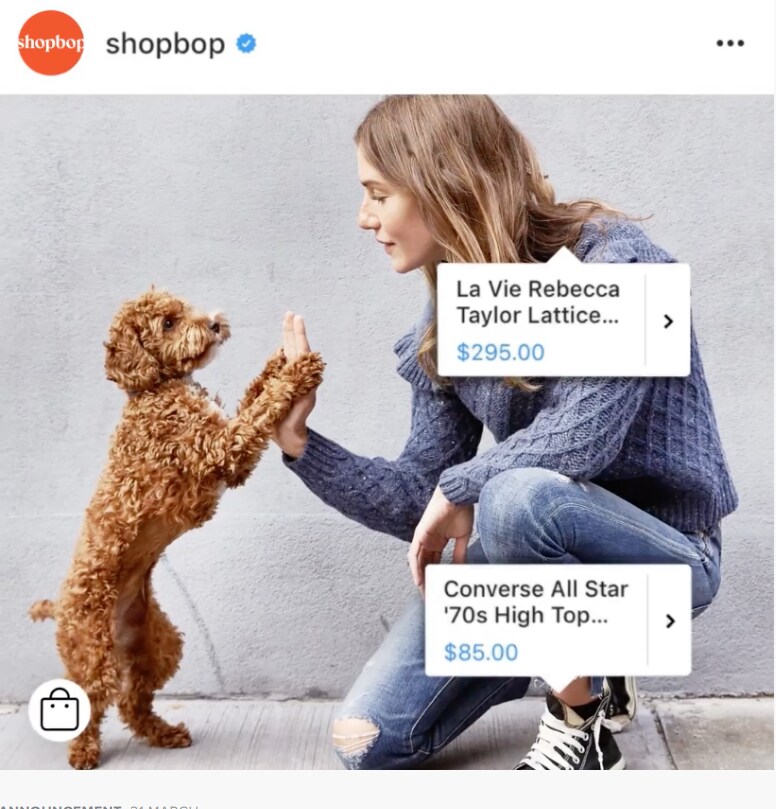 (Source: Instagram Business Blog)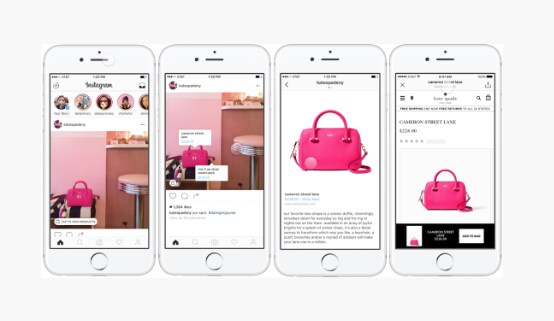 (Source: Instagram Business Blog)
However, there is a possibility that users will be directly able to buy from Instagram itself.
"By the mid of next year, the platform will have a 'buy' button, which will redirect users to the product page based on a cost per sale model," one of the sources told Mint. "Once payments and other aspects are figured out, Instagram will start selling directly," the source added.
The shopping feature can help budding entrepreneurs to boost their business. According to industry estimates quoted by Mint report, India has the second-largest Instagram user base outside the US and the social media platform is the
sixth most popular app
worldwide, with more than a billion active users.