Flipkart to enter food retail with Rs 2,500 crore warchest
Updated : October 15, 2019 10:16 AM IST
Through Flipkart Farmermart, the ecommerce company will operate a full-fledged food retail business, including having its own private label, owning the grocery supply chain and even open stores.
Flipkart will now apply for the licence, and then will have to take a go-head from the Department of Industrial Policy and promotion (DIPP) to invest in food retail.
Flipkart hopes to bring in Walmart's expertise in building the supply chain for food.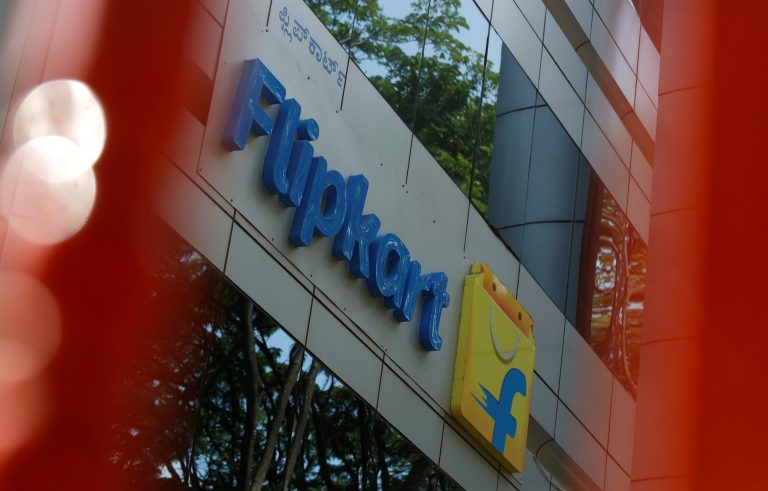 Published : October 15, 2019 10:13 AM IST