Brookfield Asset Management likely to buy Leela's hotels for Rs 4,500 crore: report
Updated : December 17, 2018 08:59 AM IST
The deal, according to the report, is expected to close early next year. It will mark the company's entry into the hospitality sector. 
"The deal is at an advanced stage and is likely to be announced within a month. Brookfield will also buy out the brand 'Leela'", sources told the paper. 
The Canadian firm is likely to buy four of these hotels and a land parcel in Agra, the sources told the paper.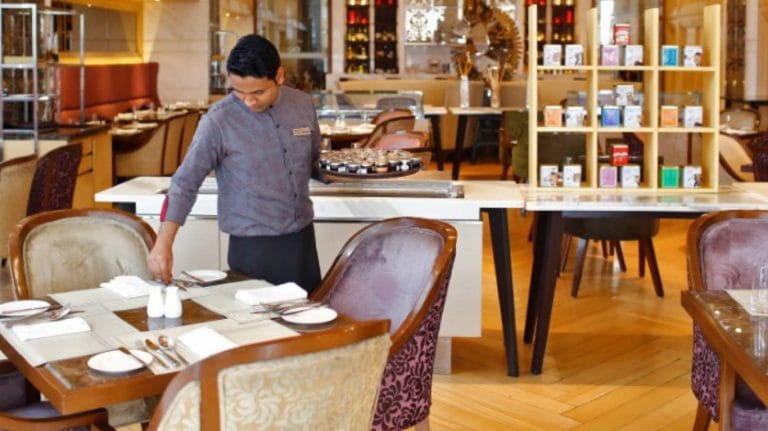 Published : December 17, 2018 08:59 AM IST