Book Excerpts: Management lessons from Hindustan Unilever and how it became a CEO factory
Updated : December 17, 2019 01:33 PM IST
The final step in the HUL way of recruiting is an interview with a very senior manager from HUL, often a director.
The purpose of this interview is to assess the candidate's character.
Candidates who are reflective, open to sharing their vulnerabilities and honest about themselves tend to be honest in their dealings with others.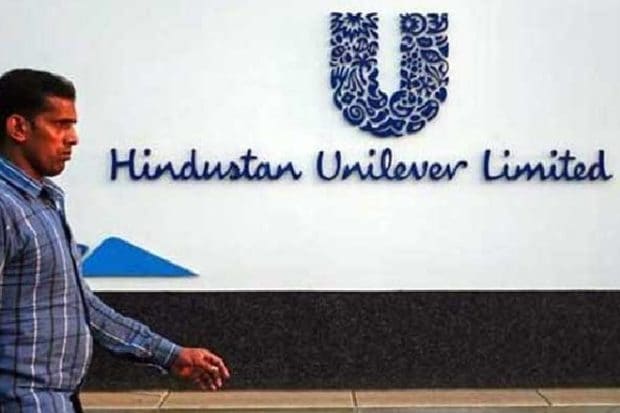 Published : December 17, 2019 01:33 PM IST