Amazon turns to toys, home goods in latest brick-and-mortar trial
Updated : September 27, 2018 15:55:57 IST
Amazon.com Inc on Wednesday said it is opening a general store in New York City that will sell toys, household goods and a range of other products highly rated on its website, marking its latest push into brick-and-mortar retail.
Drawing on its wealth of customer data, Amazon has stocked the store with its best sellers as well as products popular with New Yorkers.
The shop, known as Amazon 4-star, will let customers play with Echo speakers, Kindle e-readers and other devices made by the company. It will also sell books, games and kitchenware.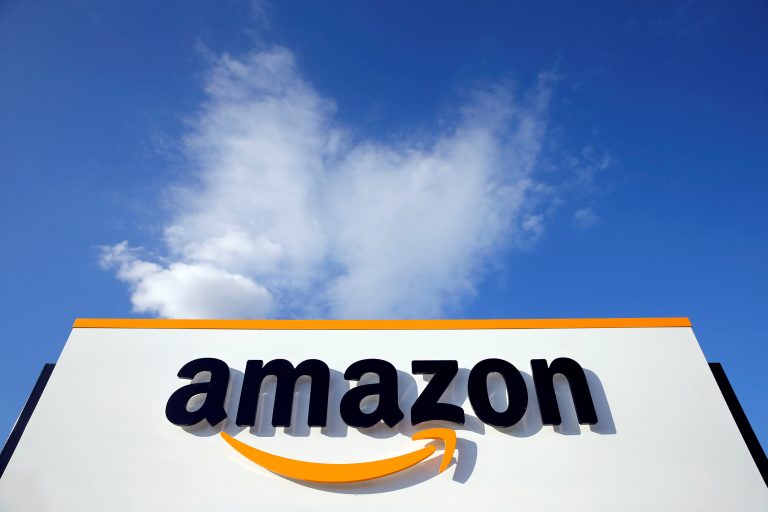 Published : September 27, 2018 03:54 PM IST