Amazon Inc will invest $1 billion (about Rs 7,000 crore) to digitise small and medium businesses in India, said chief Jeff Bezos at an event organised to connect with small business owners in India.
Bezos, who arrived in India on Tuesday for
a three-day trip
, kicked off the event called 'Amazon SMBhav' in Delhi. Bezos said Amazon India Marketplace is a huge success and has formed the basis of the company's India business.
Bezos has also said that the US-based online retail giant will use its global footprint to export $10 billion worth of 'Make-In-India' goods across the world by 2025.
"25 years ago Amazon was an SMB. Today we are announcing that we are going to invest $1 billion in digitising SMBs," said Bezos at the event.
"We will use Amazon's global footprint to export outside of India. We will export $10 billion worth of Make in India goods by 2025," he added.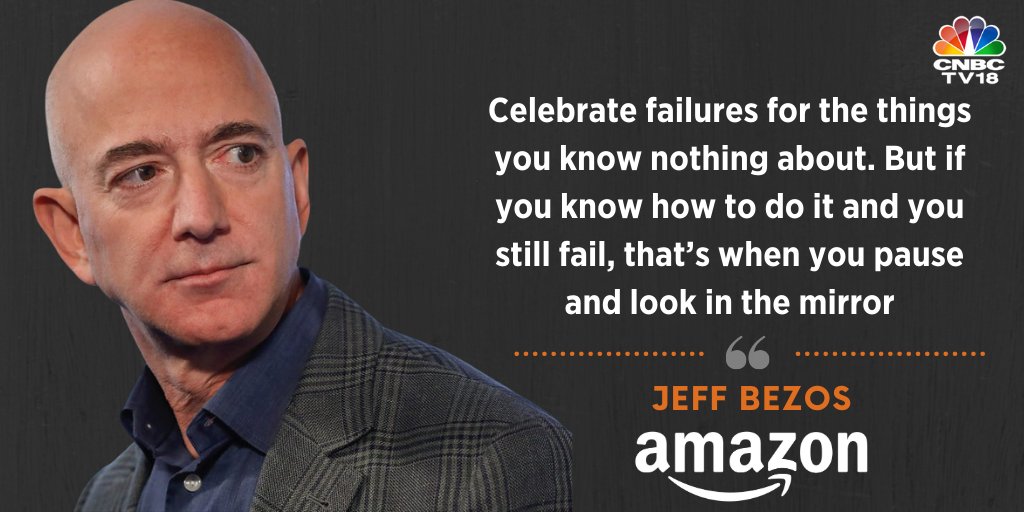 "The 21st century is going to be the Indian century. The dynamism, the energy ... the growth. This country has something special and it's a democracy," Bezos said.
As part of the SMBhav initiative, Amazon is planning to establish 'Digital Haats' in 100 cities, villages, and communities to help businesses integrate into the digital economy. Digital Haats would be in local neighbourhoods and available to MSMEs irrespective of their association with Amazon, the company said.
Amazon Smbhav is held in Delhi from January 15-16 and will be attended by Infosys co-founder N R Narayana Murthy, Future Group CEO Kishore Biyani and Piyush Pandey, chief creative officer worldwide and executive chairman of India, Ogilvy.
Amazon India started SMBHAV five weeks ago to reach out to industry leaders and over 70 speakers have agreed to join the event over the next two days, said Gopal Pillai, vice president, Amazon India Marketplace.
"We have enabled over 8 lakh artisans and karigars through our platforms and over 2.5 lakh women with our Saheli program. The idea of the event is to bring all these programmes under one roof and showcase them to you," said Pillai.
A day ahead of Bezos' arrival in India, the Competition Commission of India ordered an enquiry into the business practices of e-commerce majors Amazon and Flipkart. The regulator is probing the two local online retailers for deep discounting and preferential listings.
Bezos is also facing protests from traders across several cities. Retail industry lobby the Confederation of All India Traders (CAIT) has been protesting for the past few months against what it calls "deep" discounts offered by the platforms.