Amazon launches international shopping from United States
Updated : April 18, 2018 02:13 PM IST
It will allow customers to shop in 25 currencies, with more languages and currencies to be added in 2018.
Customers can also choose from different shipping options and delivery speeds.
The international shopping feature will display pricing, shipping costs and import duty estimates, with Amazon managing courier service and customs clearance in case of potential surprises at the time of purchase or delivery.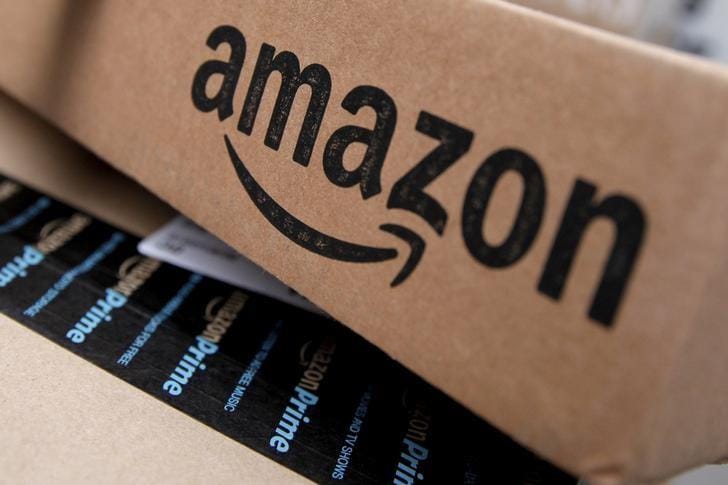 Published : April 18, 2018 02:13 PM IST