Walmart remains a little-known entity to most Indians. So here is a little bit of history of the company, the world's largest retailer.
The story of US retail giant Walmart starts from Sam Walton, who was born in 1918 in Kingfisher, Oklahoma.
In 1942, at the age of 24, he joined the military and married Helen Robson in 1943.
When his military service ended in 1945, Walton and his wife moved to Iowa and then to Newport, Arkansas.
During this time, Walton gained early retail experience, eventually operating his own variety store.
In 1950, Walton left Newport for Bentonville, where he opened Walton's 5&10 on the downtown square.
Later on, Walton opened his first Walmart store in Rogers, Arkansas on July 2, 1962 at the age of 44.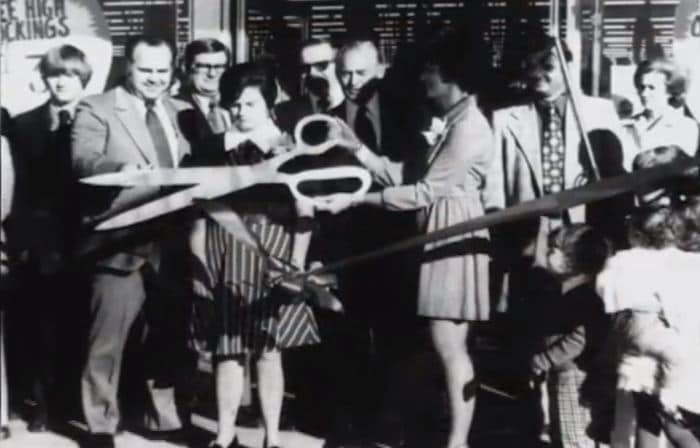 By 1967, the Walton family owned 24 stores, ringing up $12.7 million in sales. The company was incorporated as Wal-Mart, Inc. on October 31, 1969, and changed its name to Wal-Mart Stores, Inc. in 1970
The company began trading stock as a publicly held company on October 1, 1970 and was listed on the New York Stock Exchange in 1972. The first stock of Walmart was sold at $16.50 per share.
In 1980, the Walton family established the Walton Family Foundation as the company reached $1 billion in annual sales, faster than any other company at that time.
The first Sam's Club was opened in Midwest City, Oklahoma in 1983 and the company replaced cash registers with computerised point-of-sale systems, enabling fast and accurate checkout.
In 1987, the company installs the largest private satellite communication system in the US, linking the company's operations through voice, data and video communication.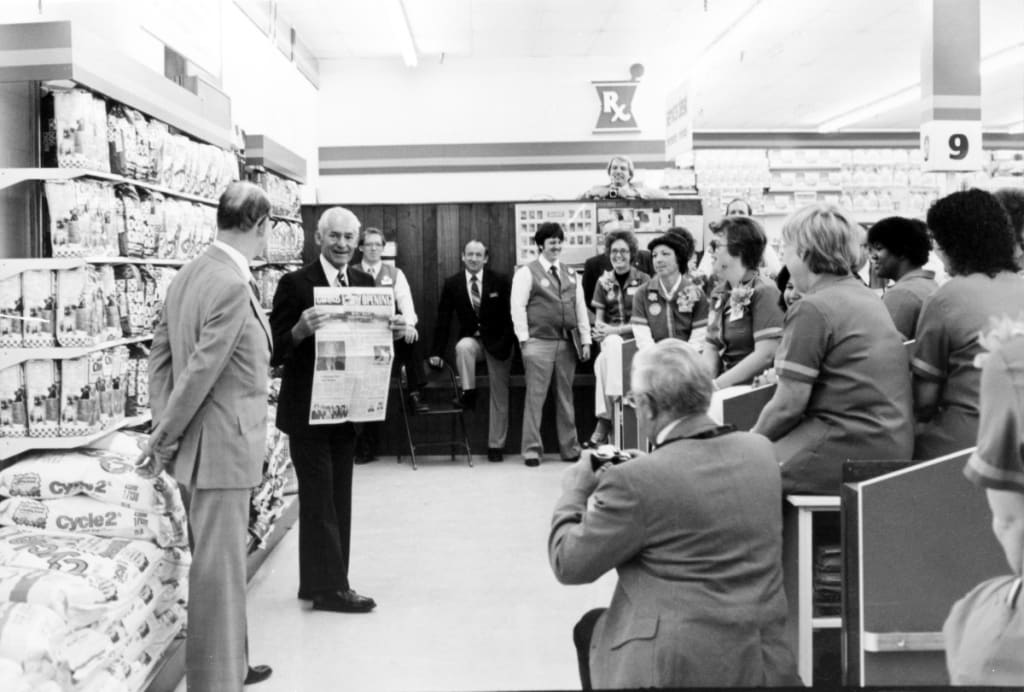 Walmart celebrated its first $1 billion sales week in 1993; first $100 billion sales year in 1997 and in 2009, the company exceeds $400 billion in annual sales.
On April 5, 1992, the founder and inspiration of Walmart, Sam Walton passed away in Little Rock, Arkansas.
As of January 31, 2018, Walmart has 11,718 stores and clubs in 28 countries, operating under 59 different names. It also owns and operates Sam's Club retail warehouses.
Walmart is controlled by the Walton family, which includes Jim Walton, S. Robson Walton, Alice Walton, Lukas Walton, Ann Walton Kroenke, Christy Walton and Nancy Walton Laurie.
Sam Walton's heirs own over 50% of Walmart through their holding company, Walton Enterprises and through their individual holdings.
Walmart runs three retail formats that have become commonplace in the United States: Supercenters, Discount Stores and Neighborhood Markets.