I was fortunate to work on a raft of brands thanks to a long advertising and media career. Stories of brand development have long fascinated me. But the desire to launch a brand of my own did not happen until one day when I accompanied my then employer to a communications B-School.
I was so impressed by his presentation the dream of emulating him took shape in my mind. Not long after, I decided to bid adieu to my professional career and look for viable options of entrepreneurship. I wasn't just going to launch a business. I was about to launch a brand.
My fascination with brands has continued in my entrepreneurial journey as well. Below are my thoughts on what goes into brand development and the steps needed to manage and sustain brands.
Creating a brand is a tough call. As the great David Ogilvy has said:
"Any damn fool can put on a deal, but it takes genius, faith and perseverance to create a brand."
When we were finalising the location for our first retail store in early 2004, we initiated a consumer research in a few areas of Ahmedabad. The aim was to understand the buying patterns and consumer behavior of the people residing there.
The research was conducted in the areas of Khanpur, Navrangpura and Vishala Circle near Juhapura. The findings helped us understand the socio-economic differences of these areas. Khanpur was a mixed area, Navrangpura was upmarket and cosmopolitan, while Juhapura was downtrodden and was devoid of even basic amenities.
It is important to illuminate the inherent problems of Juhapura before I go any further. Between 1992 and 2002, Juhapura bore the unfortunate tag of a riot-ravaged and downtrodden area. The place was bereft of basic amenities. The several riots of Gujarat had turned Juhapura into a pre-dominantly Muslim ghetto, but it was avoided by the affluent.
But post the Gujarat riots of 2002, even some of the affluent Muslims moved to Juhapura. This changed the socio-economic dynamics of the area. The migration of Muslims with deep pockets triggered an unprecedented housing boom in the area. Several residential schemes began to take wing.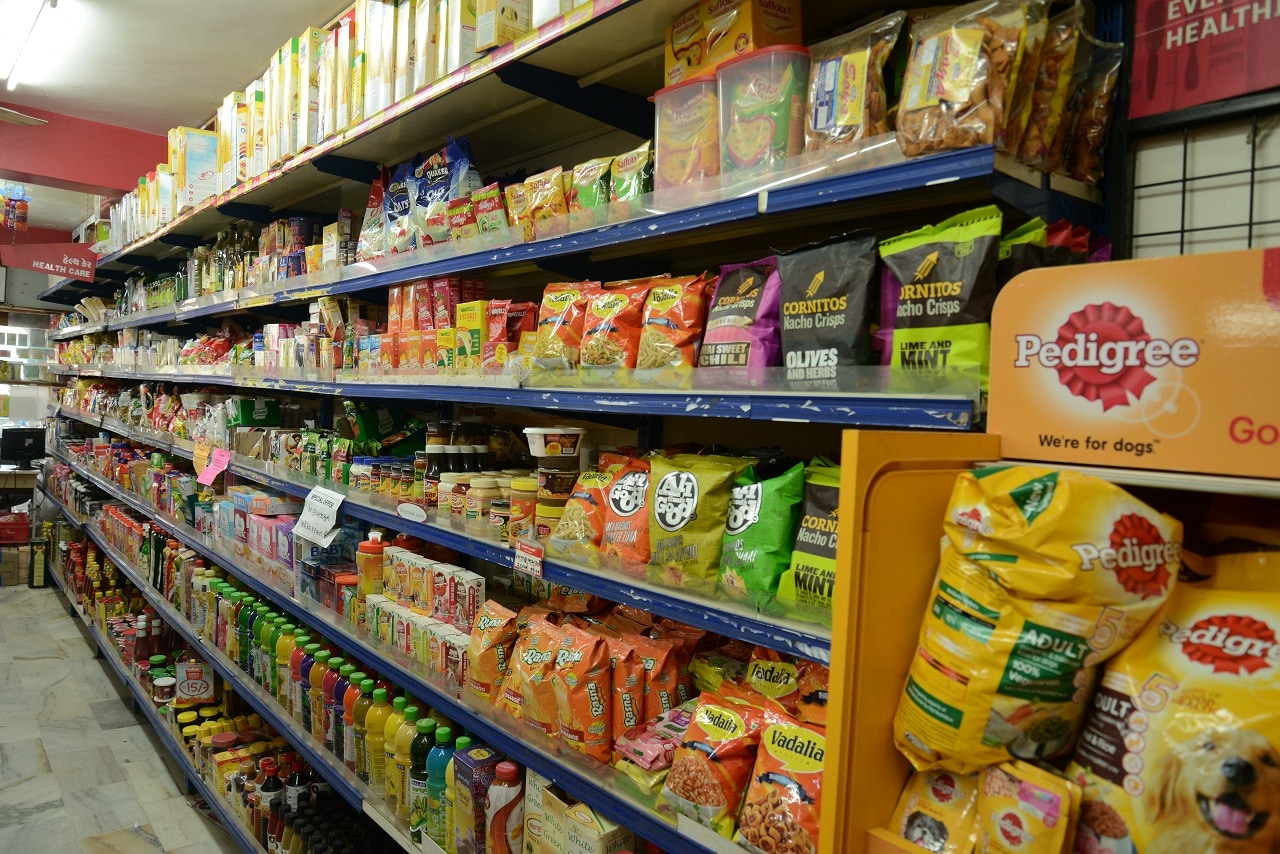 Hearty Mart was launched in February 2004.
Juhapura still lacked one facility — a good food-grocery store. Lucky me!
Despite the construction boom, commercial real estate price was economical. The property for the retail store could be purchased easily or bought on lease at an affordable rate.
The research — conducted on 588 households — also threw up encouraging results. The average monthly expenditure on food-grocery, cosmetics and other fast moving consumer goods was nearly Rs 7,000. That would translate into a whopping Rs 45 lakh worth of business per month in Juhapura. Imagine this area was ignored by major food-grocery retail chains!
Hearty Mart was launched in February 2004. Our vision was bringing convenience to the locality.
The store was positioned as 'Sabse Khaas Ghar ke Paas' because it was a neighbourhood store that was equipped to cater to the basic needs of the area. It was envisaged to bridge the gap between demand of daily needs and the options of supplies available.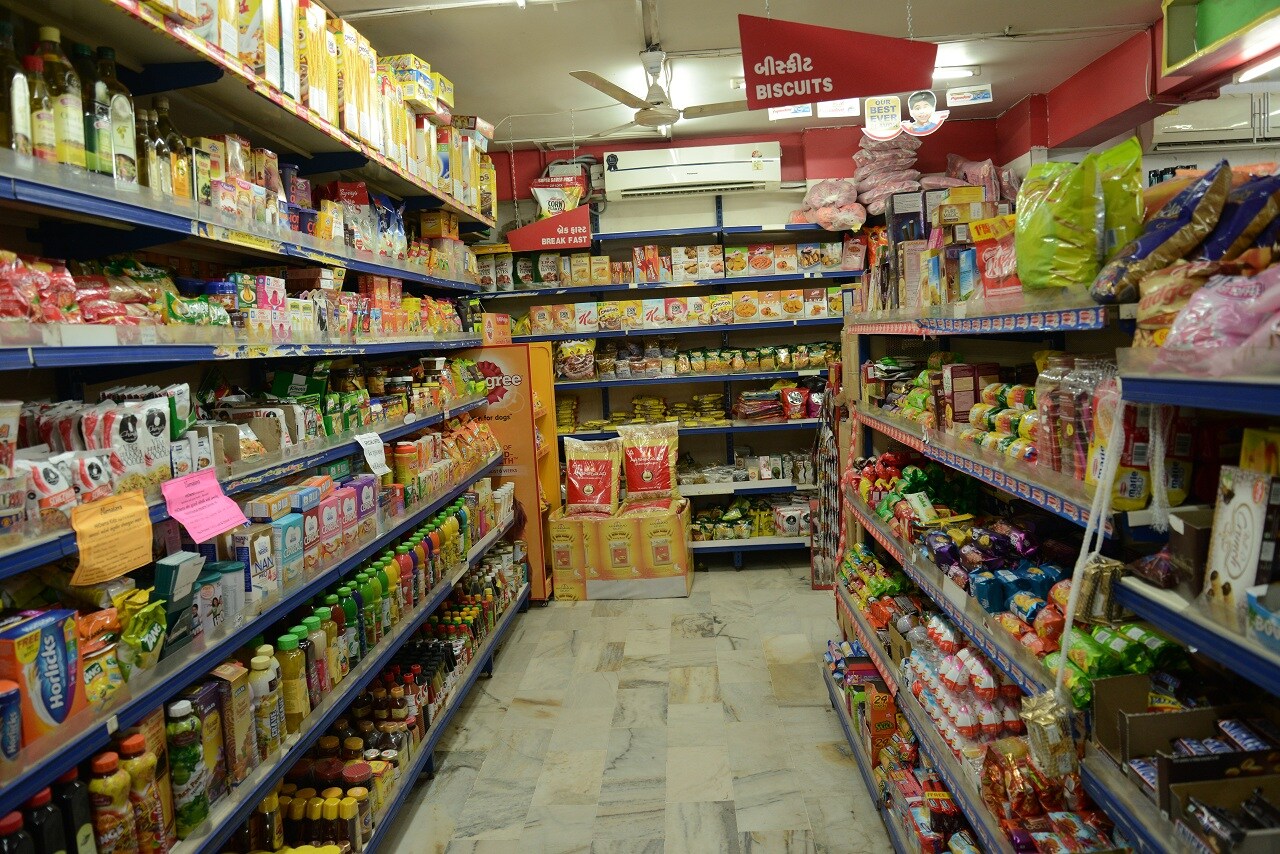 There are the six critical steps a retail entrepreneur should follow to create his own brand, based on what I have learnt in my journey:
For a consumer-friendly retail store to operate, it is essential that you gauge the consumer demand correctly. Do a dipstick consumer research in the locality focusing on the purchase pattern and monthly expenditure of customers on food-grocery and other related items.
To do a trade and competition research, visit the mom and pop kirana stores and other supermarkets present in the locality as a mystery customer to understand their inventory. This will help you in the initial inventory purchase for your store.
Once the store is operational, a retail entrepreneur should create his own credibility by way of employing fair practices among his stakeholders — investors, partners and employees. Remember the store image hasn't been created at this point. It is you as an entrepreneur with whom the customers/stakeholders would interact. Hence your individual credibility matters a lot for your store to have a positive impact.
With efficient services and ensuring good quality products to customers, an entrepreneur can create a credible image of his own store. He can employ loyalty programmes and promotional activities for this. Still, a personal touch is required. The store owner should interact with customers regularly. Bear in mind that you are trying to create patrons and not mere customers. Shop patronage helps fight competition.
Once there is success in retaining customers, and there is a strong loyalty for the store, the entrepreneur can look at creating his own private label. Here, a scale is needed. Analyse the inventory and figure out the 'most sold products' and 'fastest moving products' from the store.
By consistently maintaining the service levels, storing and producing good quality products, engaging with the customers by way of innovative communications and employing on ground activities at his store, he can create a sustainable brand image for his private label and a store as well.
Thus branding for the first generation entrepreneur is not merely creating an image of his store. This comes at a much later stage. Branding starts with creating his own personal image as a reliable retail entrepreneur since it would have a cascading effect on the other aspects of his business.
Nadeem Jafri is the founder and chief mentor of Hearty Mart. He tweets as @nadeemjafri.
Startup Stories is a series of accounts by startup entrepreneurs on how they built their businesses and found success. Read them here.