WeWork cuts nearly 20% of workforce in restructuring effort
Updated : November 22, 2019 07:37 PM IST
WeWork said it has laid off 2,400 of its approximately 12,500 employees to "create a more efficient organisation."
WeWork said the employees who lost their jobs "are incredibly talented professionals," but gave no details about which roles were cut.
Additionally, about 1,000 cleaning and maintenance jobs in the US and Canada are being outsourced to another firm that will contract the workers back to WeWork for the time being.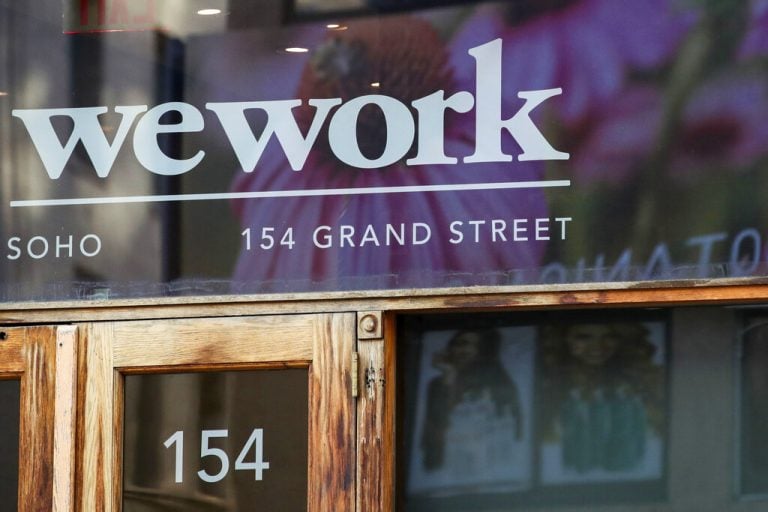 Published : November 22, 2019 07:37 PM IST