Luxury and super-luxury homes built by marquee names in real estate are keeping their date with pent-up demand in the aftermath of the COVID-19 lockdown. Following months of little to no sales during the lockdown, big-ticket luxury real estate saw good demand for premium-luxury and super-luxury homes from June to August. The likes of DLF, Lodha and S Raheja Realty have benefited from the upturn in demand for these properties.
DLF told CNBC-TV18 that 10 brand-new swanky apartments at its signature super-luxury project, DLF Camellias, have left the sale block in the last three months. The project, located at Gurgaon Sector 42, on the upscale Golf Course Road, has each of its apartments priced at Rs 25 crore. At this price point, DLF's post-lockdown super-luxury sales clocked approximately Rs 250 crore.
"We began seeing an overwhelming response to Camellias from May 20 onwards when customers began taking to the new normal of viewing projects and apartments over Zoom calls," said Akash Ohri, senior executive director, DLF, speaking exclusively to CNBC-TV18.com.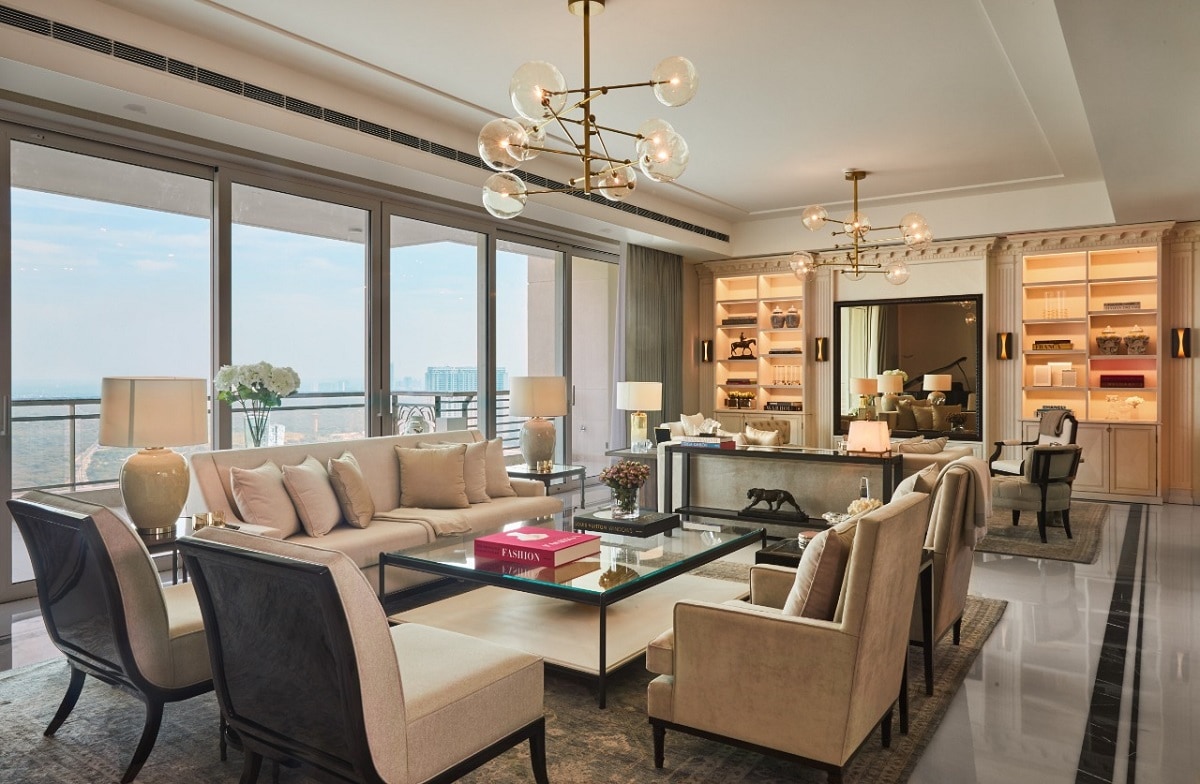 "We sold significantly more apartments post-lockdown than we did the previous year," Ohri added, "What is encouraging is that nearly 40 percent of the inventory that we sold was priced between Rs 25 crore and 40 crore."
DLF says its buyers were typically corporate honchos, and individuals with capital gains from big asset sales.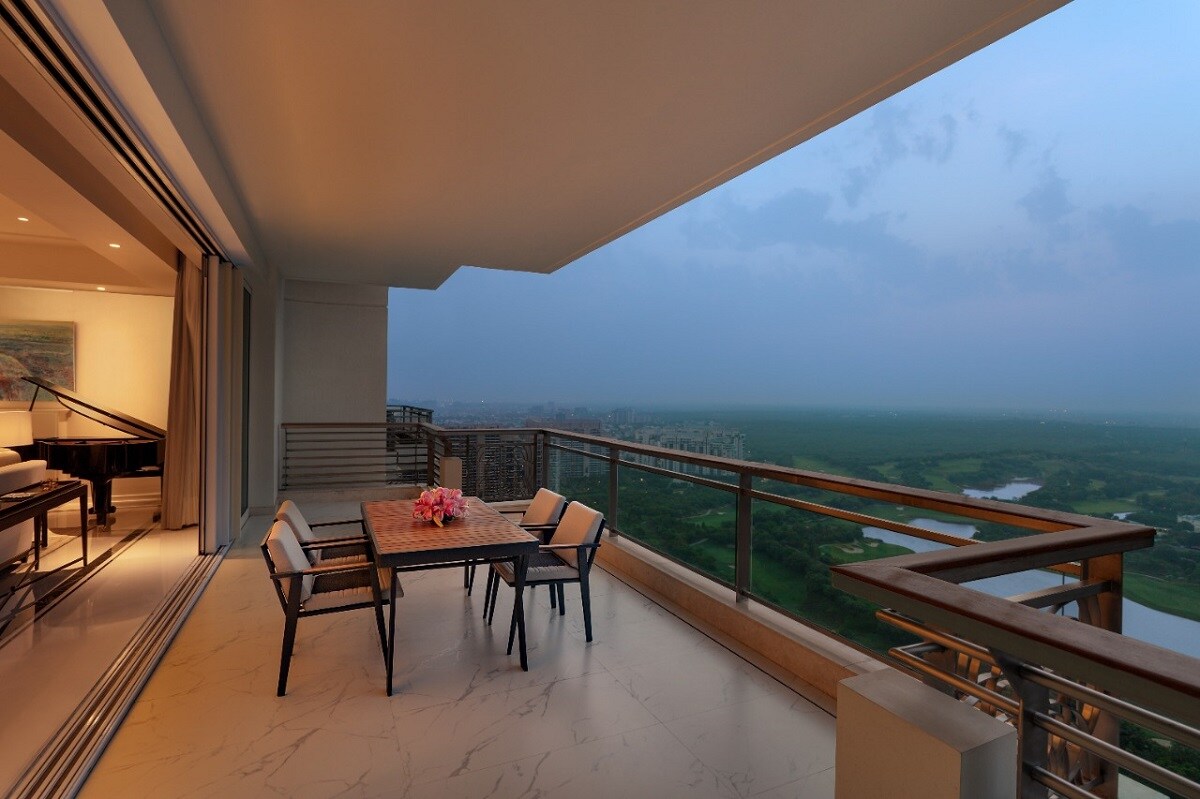 It's the same story in Mumbai. Luxury developer Lodha has clocked a dizzying Rs 617 crore worth of real estate sales in August, Rs 200 crore of which were accounted for by luxury projects like Lodha Altamount, located in Mumbai's Tardeo neighbourhood. Coupled with June and July, Lodha's luxury vertical has accounted for Rs 308 crore worth of luxury home sales.
And while enquiries have been fewer when compared to last year, the conversion rate--number of customers buying a house after enquiring about it--has been much higher.
Lodha's chief sales officer, Prashant Bindal breaks down the math. "Last year, we had a total of 1.08 lakh site visits and managed to sell only about 8,000 apartments at Lodha, which is a conversion rate of less than eight percent." said Bindal, "This year, the number of site visits and enquiries is definitely lower, but we are converting sales at the rate of 15 percent. Premium and luxury projects are double this rate. So, essentially we are seeing only serious buyers wanting to visit and make enquiries."
Like DLF, Lodha too began seeing renewed interest in its luxury vertical once lockdown restrictions began easing.
"From the month of June onwards, we began seeing buyers interested in premium and luxury real estate making a comeback," said Bindal, "The segment priced between Rs 5 and 10 crore began booming, and what was more heartening to note was the fact that Lodha's luxury sales accounted for just 30 crore rupees in June and 78 crore in July. So, clocking 200 crore rupees worth of luxury real estate sales in August was a real breakthrough for us."
To put Lodha's sales figure in perspective, the company made all of Rs 90 crore from its luxury vertical in August 2019.
"We are confident of crossing 200 crore rupees in September as well," Bindal added.
Lodha isn't the only one. S Raheja Realty's next luxury project, New Light located in Mumbai's Khar, has raked in Rs 50 crore worth of pre-launch sales.
"The project is in the plinth stage, and we sold off this inventory even before a formal project launch," said Ram Raheja, Director, S Raheja Realty, "We have begun seeing greater demand than before, and buyers are looking to upgrade to bigger and better developments."