RERA has led to large-scale consolidation of real estate assets benefiting homebuyers
Updated : September 19, 2018 11:43 AM IST
RERA has enforced radical changes in terms of the ways in which real estate business must now be conducted.
Lower sales coupled with financial incapability has prompted several small-size developers to either exit or consider consolidation.
Private equity players are now conducting thorough due diligence and investing only in 'clean' and viable projects.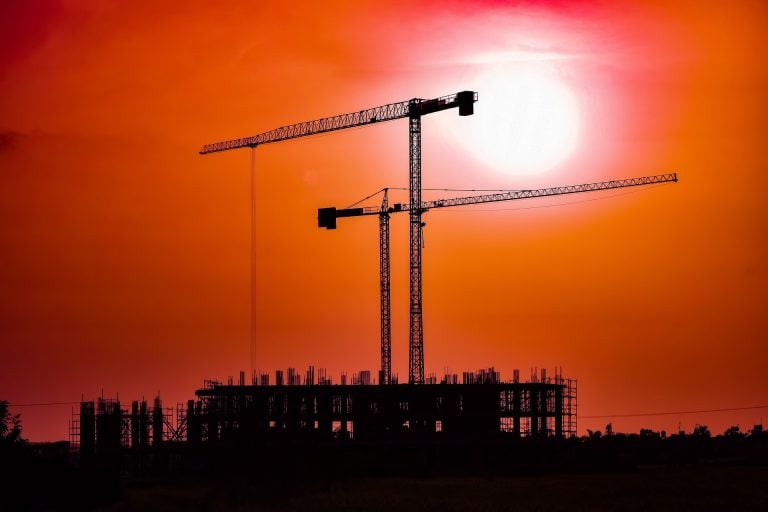 Published : September 19, 2018 11:41 AM IST