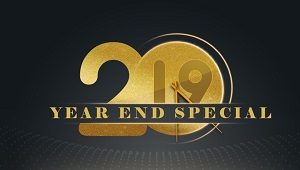 The year 2018 turned out to be an eventful one for the Indian real estate marked by the improvement in sales and its return to stability after the blow of RERA (Real Estate Regulation and Development Act) GST and demonetisation.
For the sector, the liquidity crunch, the rupee falling to its record low, changes in the Credit Linked Subsidy Scheme (CLSS) and recognition of home buyers as lenders to developers under the Insolvency and Bankruptcy Code (IBC) were other major events during the year.
Experts from the real estate sector discuss whether the year panned out as expectations and what does 2019 hold in store for India's real estate sector.