MMR's realty loans severely stressed, double of NCR; Bengaluru fares better: Report
Updated : December 23, 2019 02:08 PM IST
NCR real estate market has so far received total loans worth $23 billion from banks, NBFCs and HFCs.
Bengaluru developers were least stressed. Merely 1 percent ($160 million) of the total $16 billion of real estate loans in the city were in the 'red alert' category.
Hyderabad and Kolkata real estate market have hardly any stress. However, their share in the overall realty loan advances was also quite limited.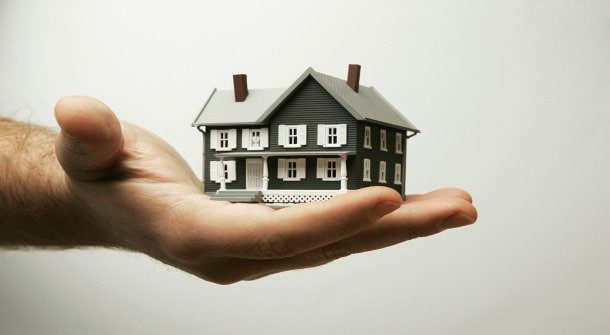 Published : December 23, 2019 02:05 PM IST