Millennials to drive real estate demand in India, says report
Updated : February 15, 2020 09:32 AM IST
The report also showed that a large section of the millennials prefer affordability in terms of buying property.
Millennials in India currently represent around 46 per cent of the total workforce with a spending capacity of around $3.6 billion.
Alongside other industries such as retail, consumer appliances and automobiles, millennials are growing to play a crucial role in fuelling home demand as well, the report added.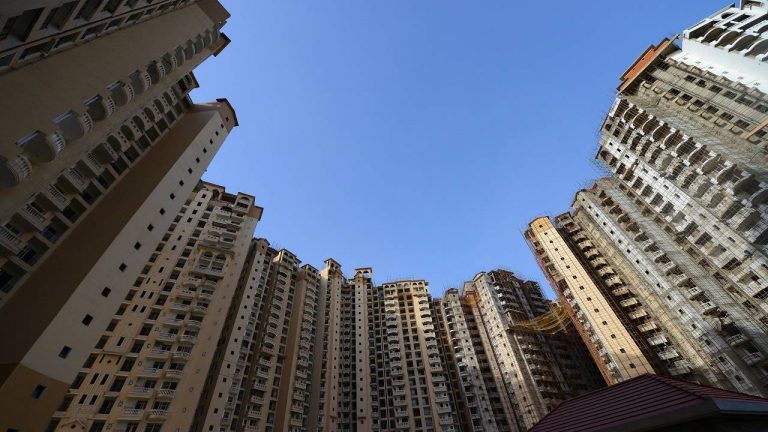 Published : February 14, 2020 06:30 PM IST