The Bengaluru luxury market is sprightly enough to encourage brands such as Rolls Royce, Porsche and Mont Blanc to take it more seriously.
The road that leads to one of Bengaluru's biggest luxury residential enclave is deceptive. Just off the NH7 that connects the international airport to the city centre, in the neighbourhood of Yelahanka, stands Embassy Boulevard, the newest of the city's fancy gated complexes.
Around 171 glass-encased, resort-like villas with private gardens and swimming pools, meandering inner roads and a lush green environment, stand isolated from the traffic that zooms down the busy highway. Embassy Boulevard's residents have access to BLVD, a private members club, which opened in December last year.
Besides the sporting facilities and the spa, BLVD also hosts Core, a fine dine restaurant where Chef Vikas Seth serves up experimental meals, particularly a very scrumptious Jackfruit Biryani, southern India's culinary classic. The Embassy Riding Club is at a short walking distance. And Quintessentially, a global concierge service, helps residents in tasks. Reservations to a highly recommended event, concert or even restaurant? Possible. Buying a Shih Tzu toy dog? Not too difficult!
The New Luxury Enclaves
The location of the property represents the brand new centre of luxury in Bengaluru — it lies within the golden triangle of the airport, Embassy Stonehill International School and the CBD. The New Airport Road, as it is known, is home to a range of real estate projects. Among them, Prestige Oasis, a lavish 182-villa property spread over 33 acres with all the trappings that you expect in an upscale neighbourhood.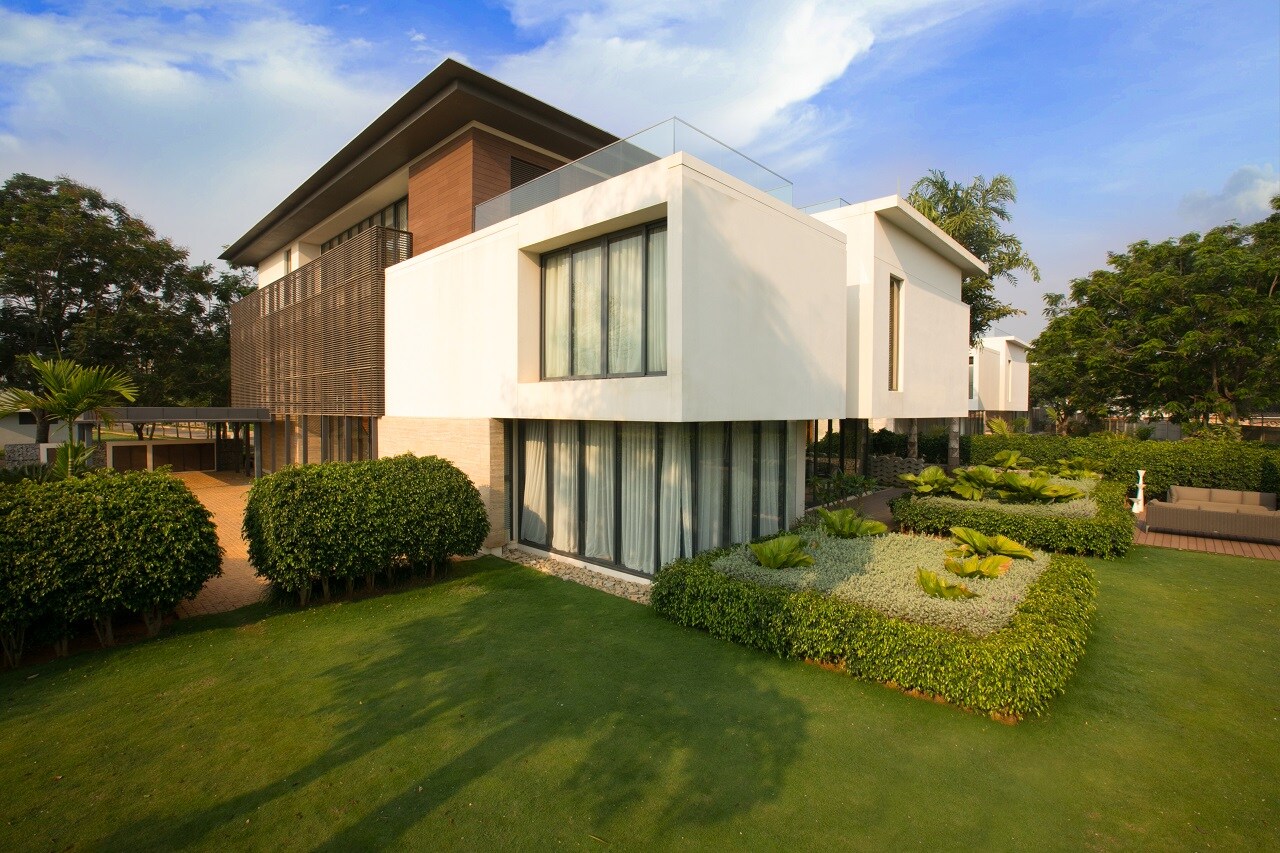 Venkat K Narayan, CEO, Prestige Group, factors infrastructure projects such as the Elevated Expressway which connects to the city centre; secluded and greener neighbourhoods and easy access to the airport for the subtle shift in the luxury axis.
Very close to the airport is Embassy One, a mixed-use complex within which Bengaluru's first Four Season hotel will open its doors. The 230-room hotel, designed by HKS Architects and Studio u+a, with interiors by Yabu Pushelburg, will be located in the South Tower of the development.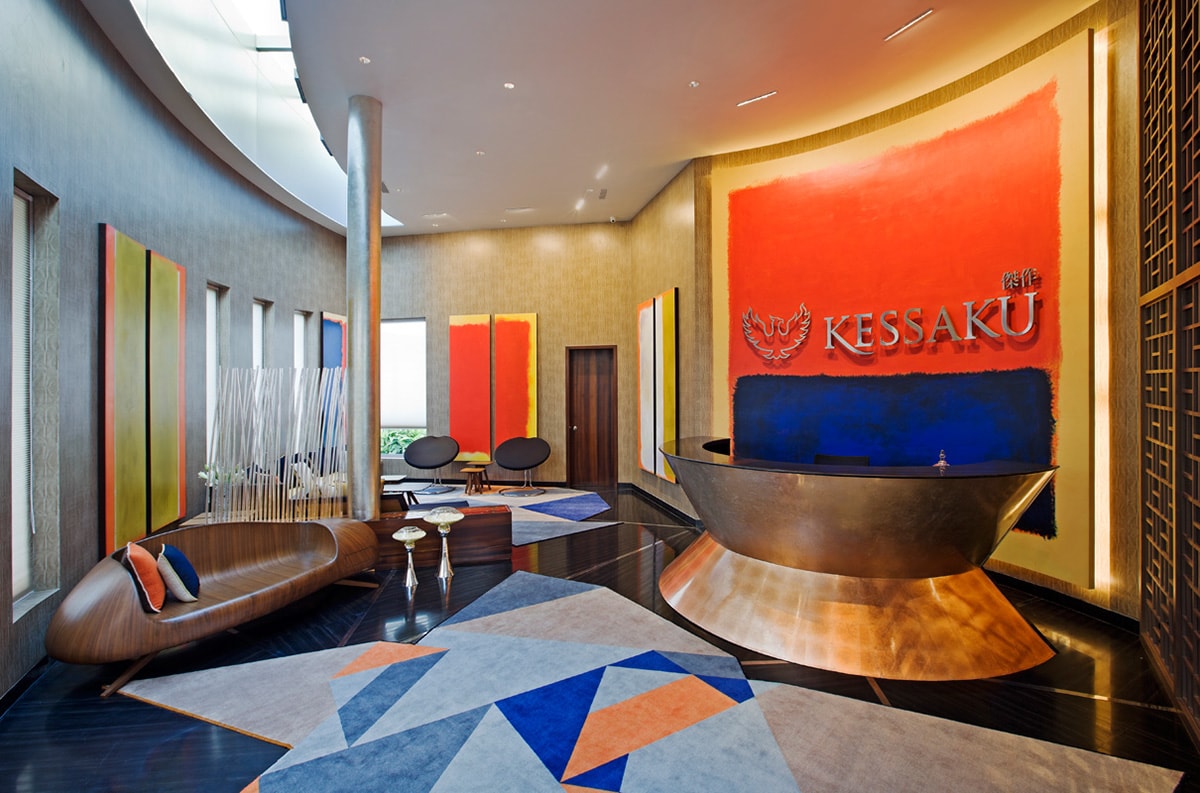 Phoenix Kessaku.
New Airport Road isn't the only emerging satellite luxury enclave in Bengaluru. Last year, Atul Ruia of Phoenix Mills threw open the doors to Phoenix Kessaku, an invite-only residential project in Rajajinagar, on the western edge of the city, with apartments inspired by Japanese aesthetics or shibui.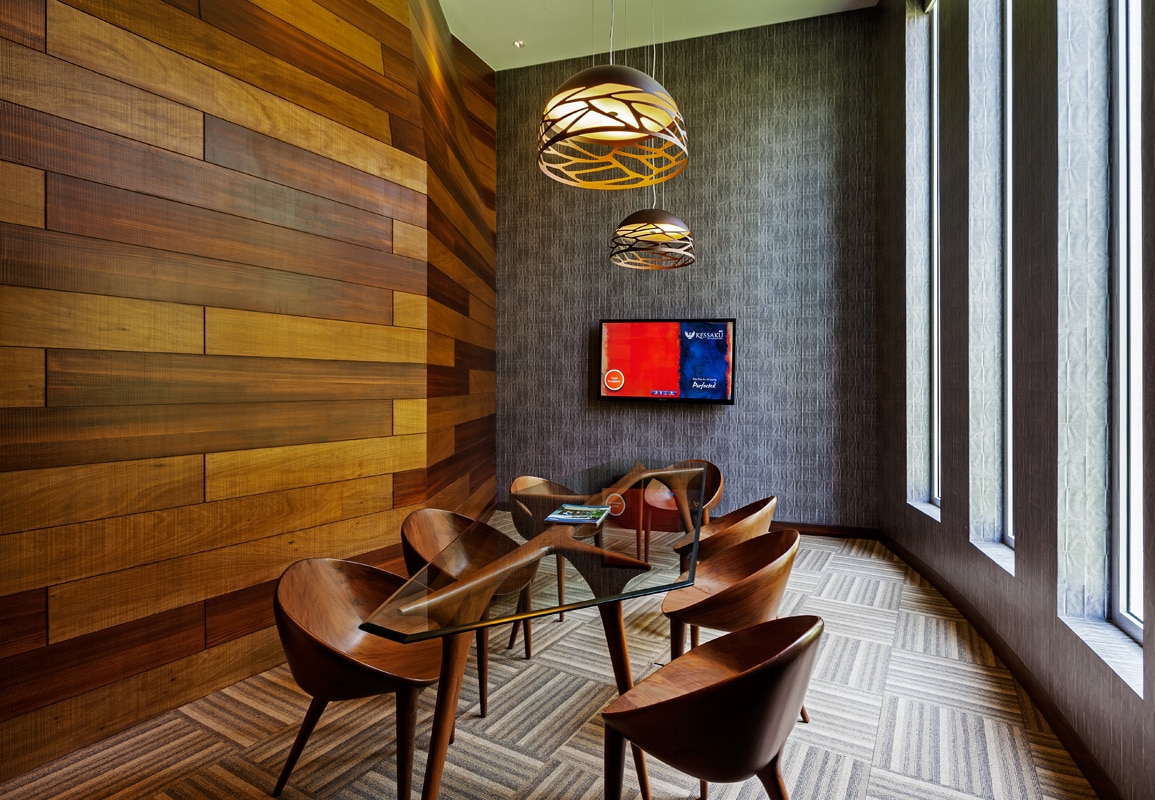 Phoenix Kessaku lobby.
Ruia believes that the rich and the famous are moving to quieter, more discreet areas, away from CBD and the buzzing MG Road and Indiranagar, in a search for facilities that a crowded city centre does not offer — golf courses, riding schools, and quieter neighbourhoods.
Property consultants Knight Frank estimates a 45 percent upswing in demand for luxury realty in Bengaluru, unlike Mumbai, where projects have taken years to complete and many are lying unsold (Liases Foras Real Estate Rating and Research indicates that 50 percent of luxury real estate inventory is unsold in the bay city).
But there is more to Bengaluru than just luxury homes
Last year, car marque brand Rolls Royce rolled out the Dawn and Ghost Series II in the city, on the day of Phoenix Kessaku's launch party. Porsche had already beaten them to it by setting up a centre at Lavelle Road much earlier. Mont Blanc has a store in the posh UB City and will be launching its second one in Conrad Bengaluru.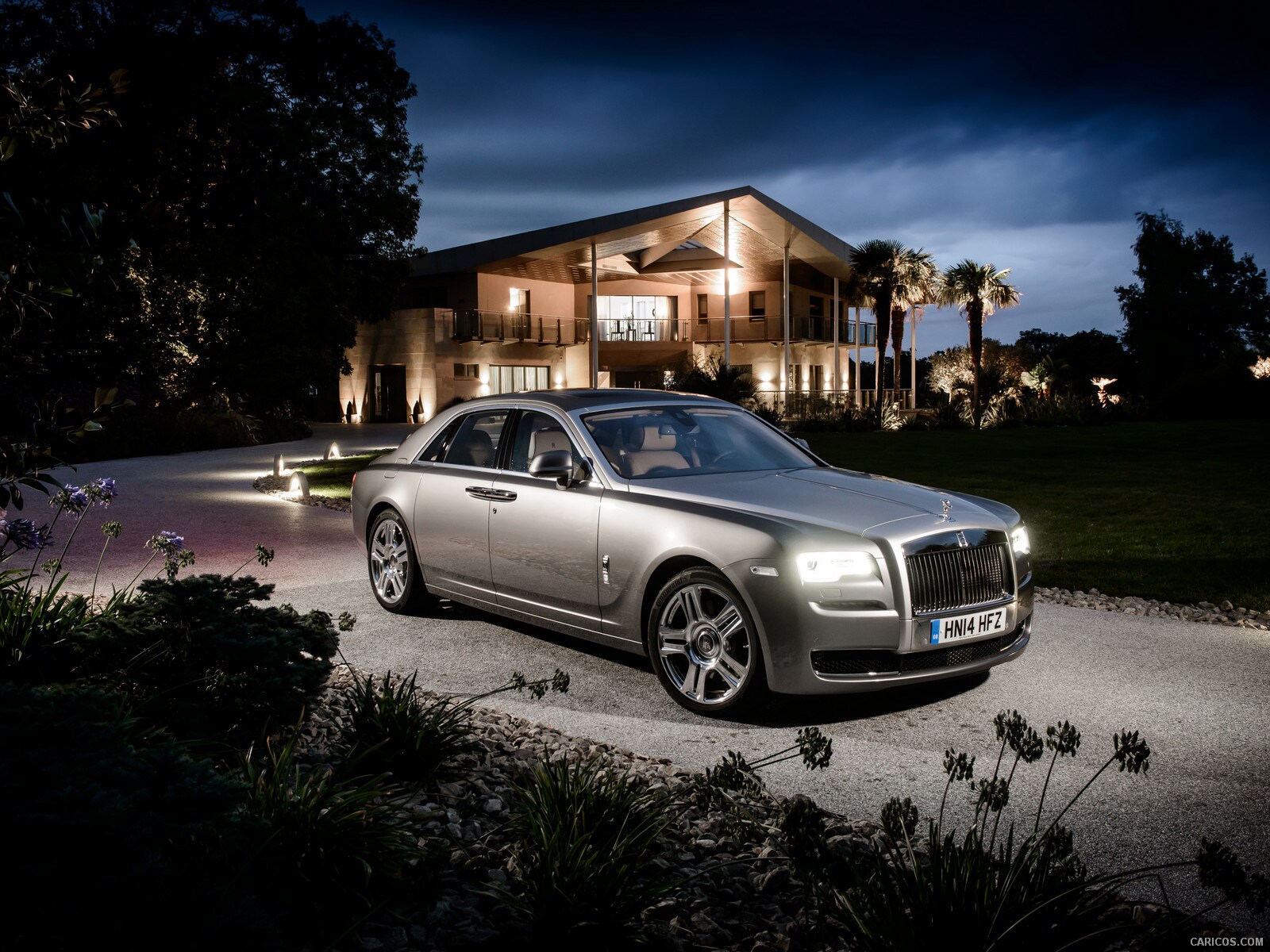 Rolls Royce.
The city has an extensive network of fine dining restaurants, among them highly-acclaimed Chef Abhijit Saha's Caperberry and Fava, and Chef Seth's modern take on Mexican food, Sanchez.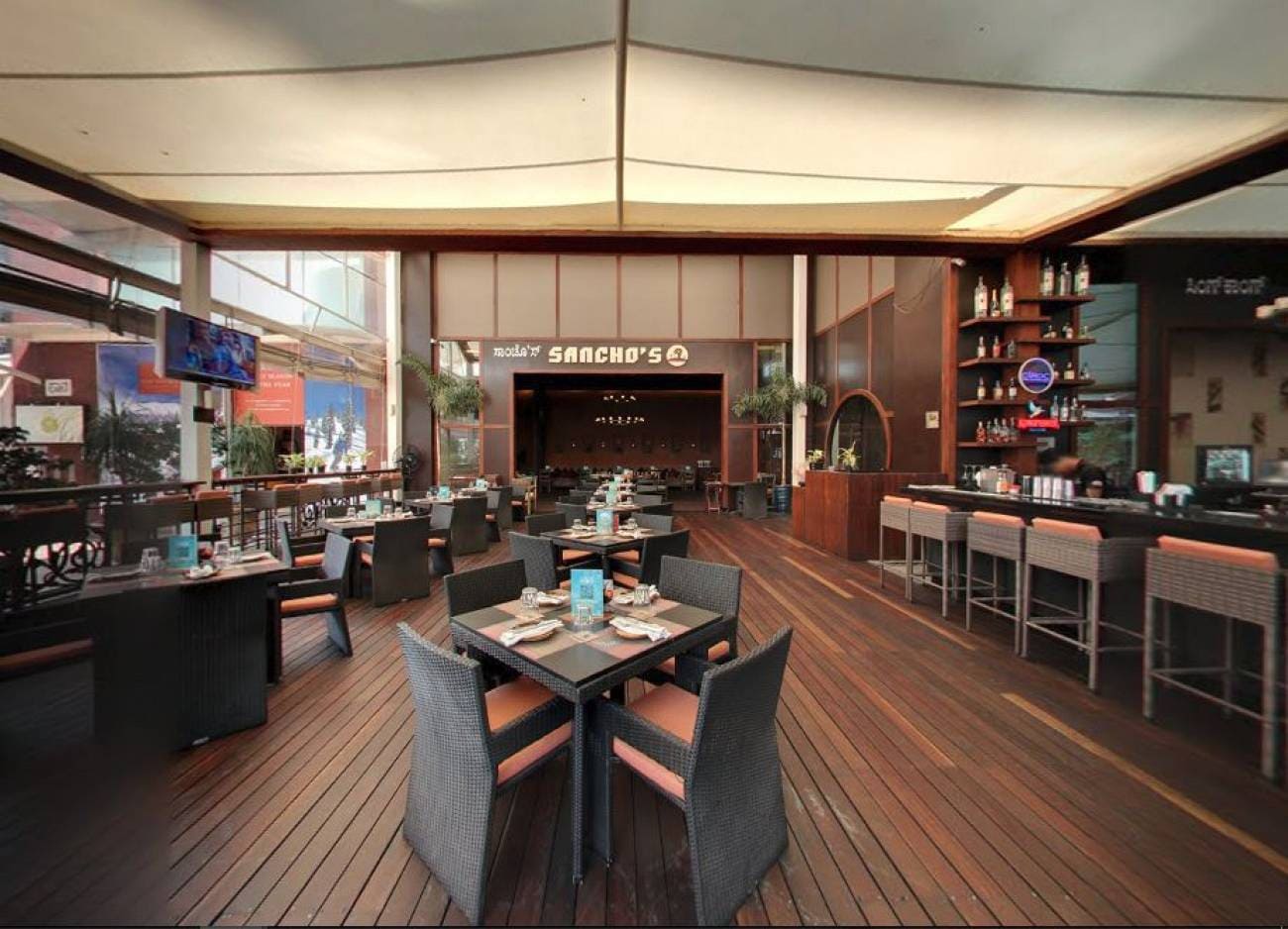 Chef Vikas Seth, originally from Mumbai, believes that Bengaluru's residents love eating out far more often than those in Mumbai. "You can experiment with the food because we have a well-educated audience in the large expat population. The local population that has lived or travelled abroad is equally open." The Leela Palace, Bengaluru is home to India's second Le Cirque Signature, the satellite outpost of the famous New York classic.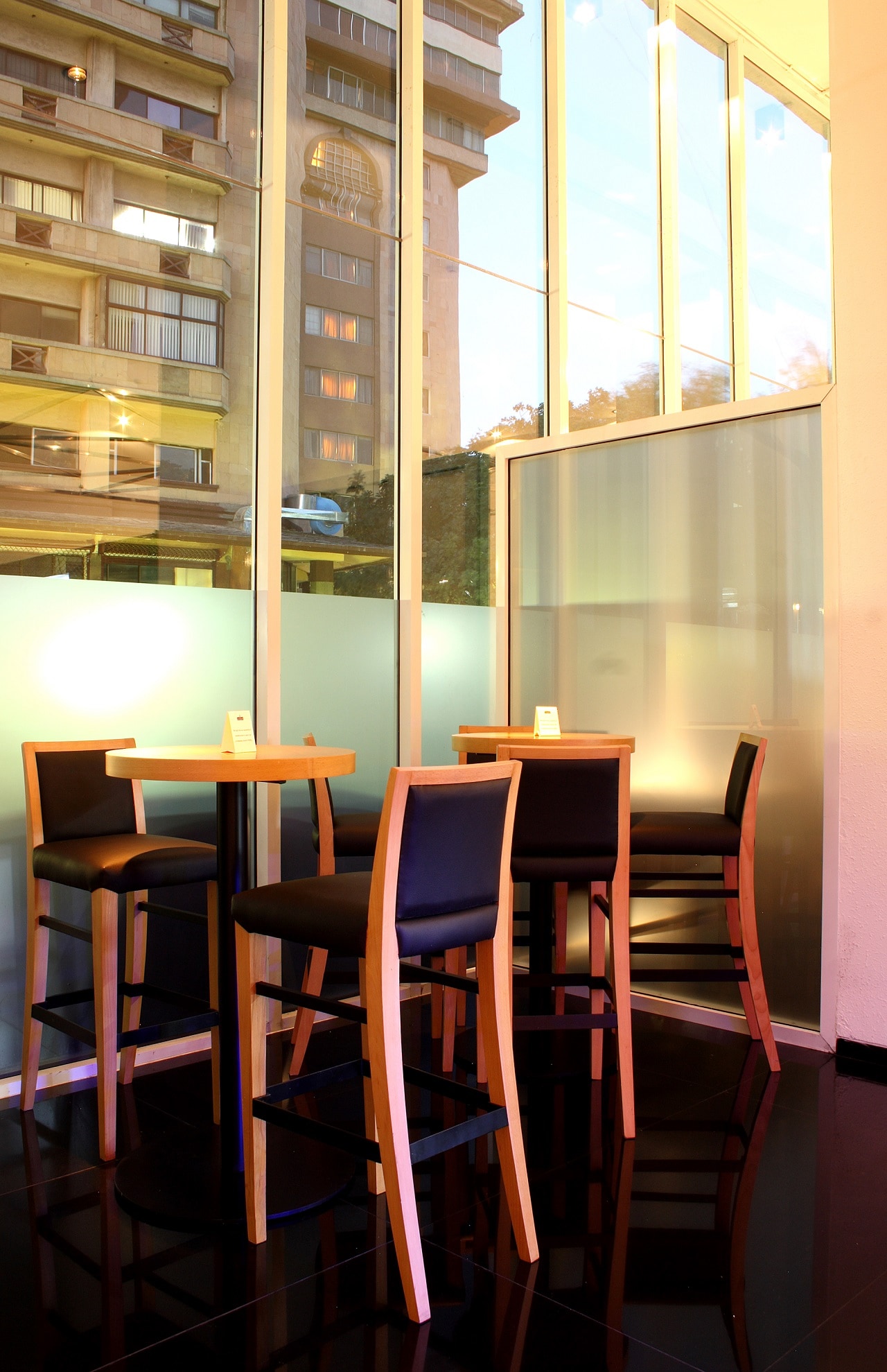 Caperberry
The credit for the buoyant luxury market in Bengaluru then lies with the IT industry, which transformed the garden city. While unplanned construction and exponential growth in population has put crazy pressures on the infrastructure and the precarious water situation, there is little doubt that Bengaluru is an exciting luxury market.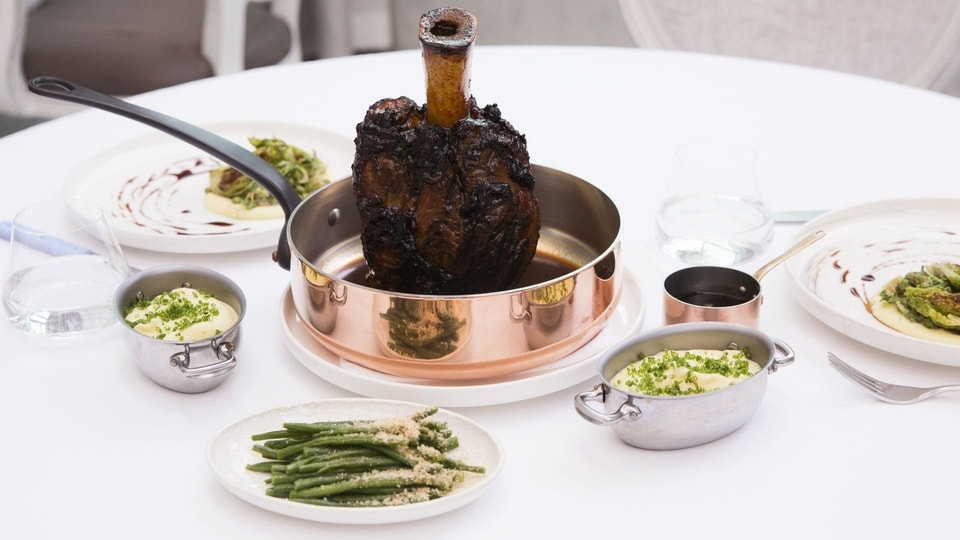 Ritika Dhwani, a woman who has helped some luxury brands find their footing in the market, including discreet French fashion brand Amor-Lux, says, "It took a bit of time to get the luxury going, but once it did, there is no stopping it. In the last decade, Bengaluru has grown into a melting pot of global culture, where over 60 percent of the transient population comes from across India and even different parts of the world. With such a socio-economic mix, luxury brands have witnessed a slow but steady rise in sales."
In a nod to Bengaluru's growing luxury power, the Indian Luxury Expo (TILE) debuted in the city early this year with a stellar line-up of brands. "For Bengaluru, luxury has moved beyond retail — it signifies the culture of opulence, space and comfort," says Karan Bhangay, Founder, TILE. "The average earning power of the younger professionals in Bengaluru is higher compared to other cities in India. The city is home to over 10,000 individual dollar millionaires and around 60,000 super-rich people who have an investable surplus of Rs 4.5 crore to Rs 50 lakh respectively."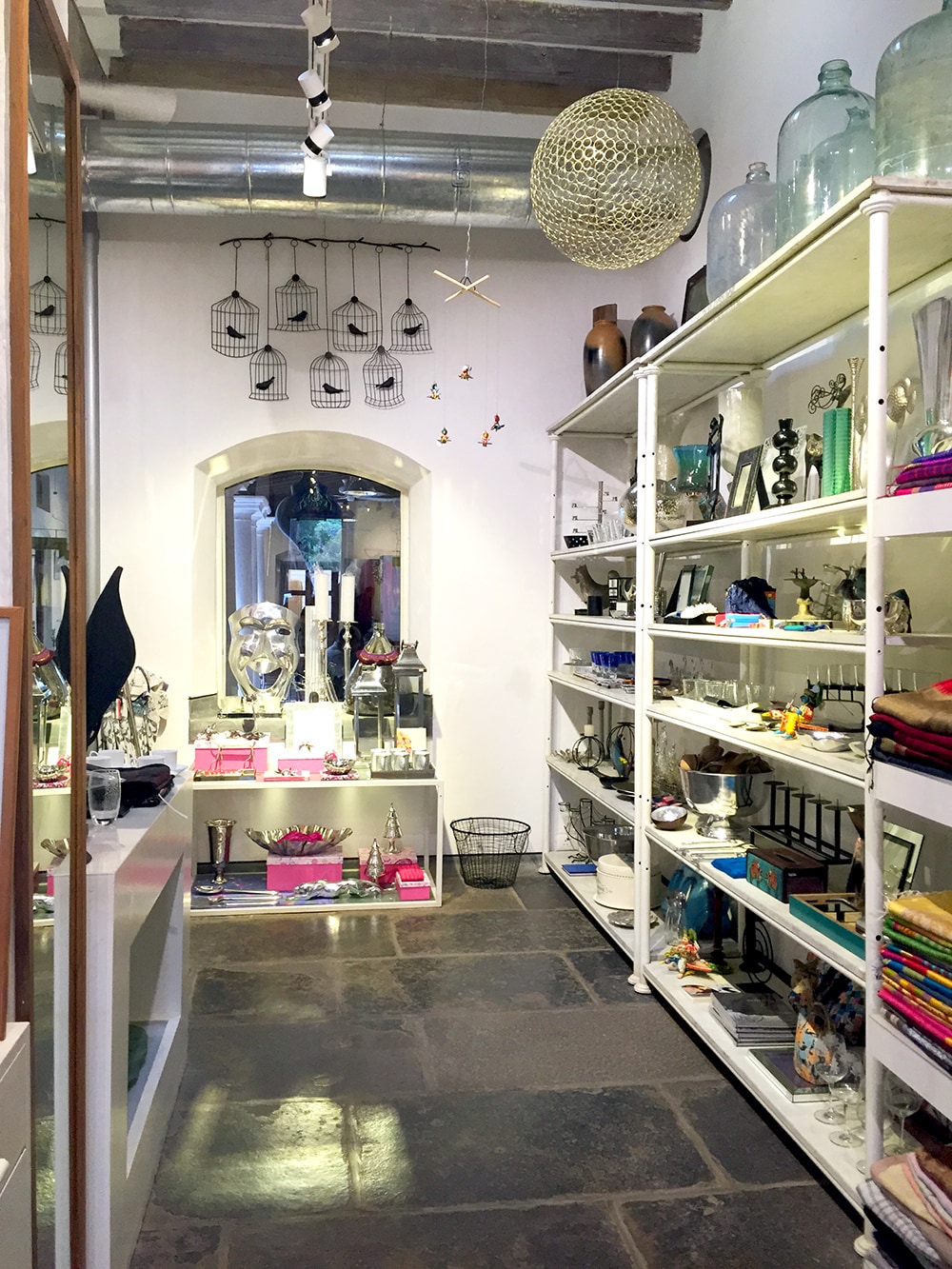 Cinnamon
Home-grown luxury
UB City is full of mainstream fashion global and Indian fashion labels — from Versace and Burberry to AM:PM. But Bengaluru has also developed its own version of home-grown luxury. Radhika Poddar, entrepreneur and wife of Abhishek Poddar (the man behind Tasveer — a mobile photography gallery and collective), was a pioneer in the luxury space, setting up Cinnamon, her lifestyle store in an era when Bengaluru was still a sleepy, laidback city.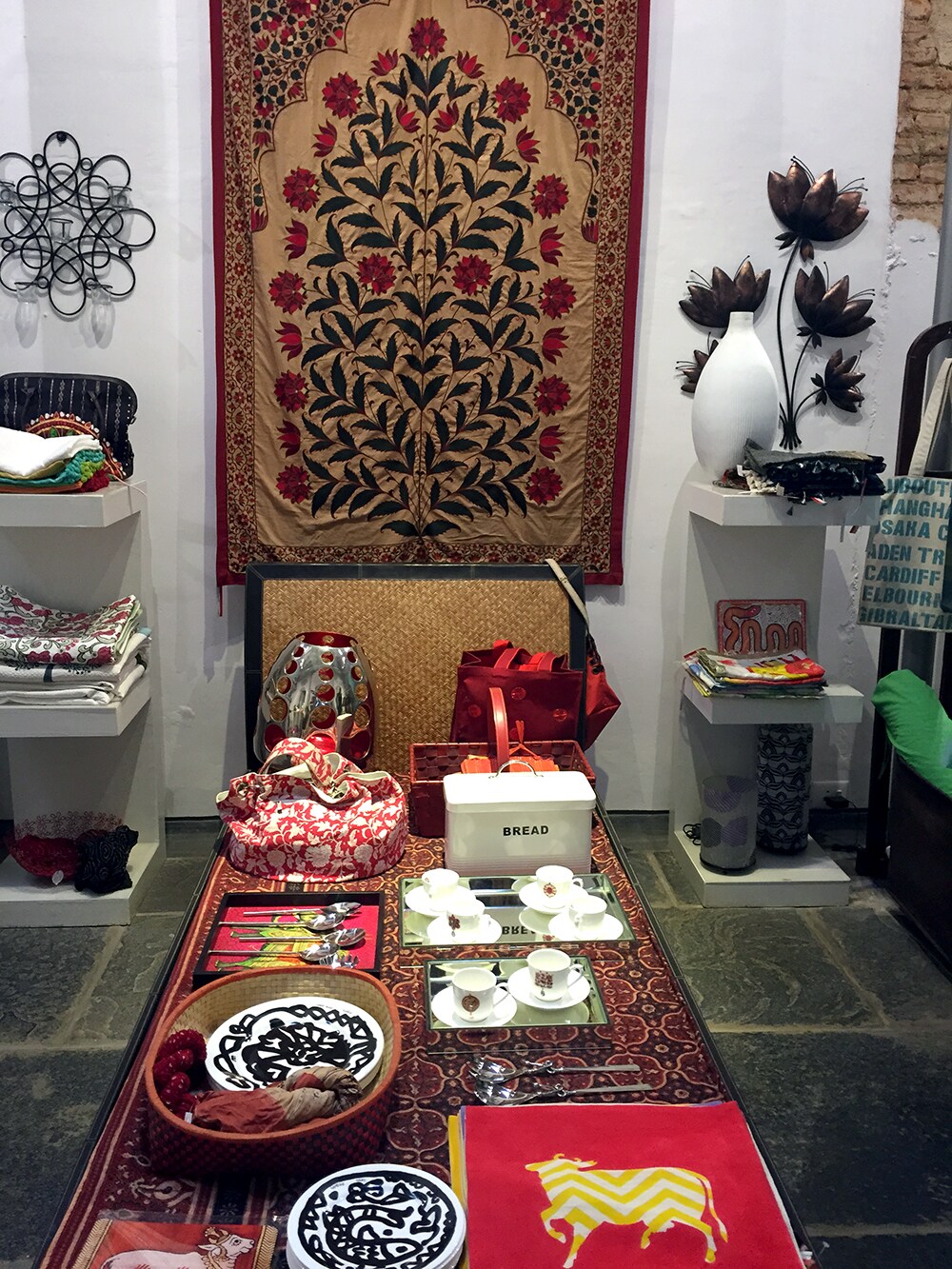 Cinnamon
"Cinnamon was born out of a desire for a retail space that would sell the kind of products I was looking for — products with an Indian aesthetic, but driven by modern design values," she says. "Now there are newer versions." Like Shivangini Parihar's The Summer House, an airy space where she sells designer furniture, homeware and sustainable fashion clothing in luxurious silks and handspun cottons.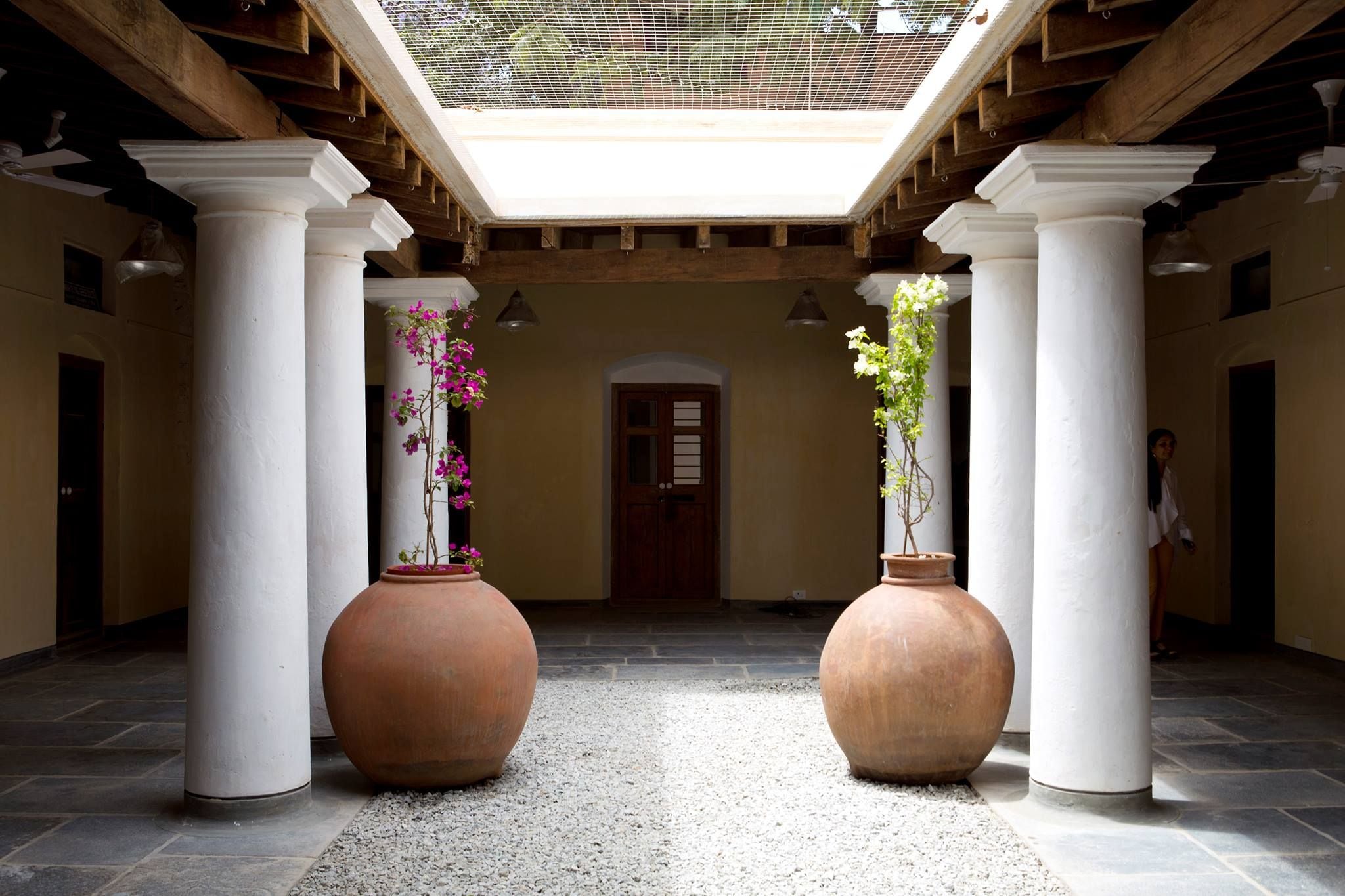 Clearly, the once-conservative southern city its stoic personality to emerge in a far more flamboyant and luxurious avatar.
Deepali Nandwani is a journalist who keeps a close watch on the world of luxury.